Republikken Create helps self-employed individuals and corporations with CAD, prototypes and product development.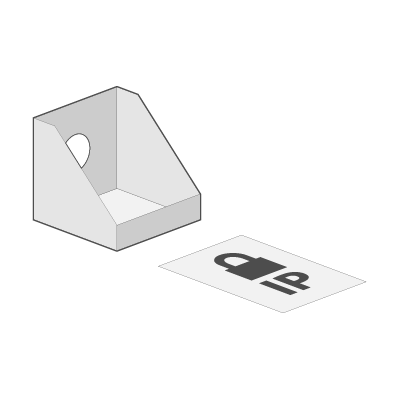 CAD Drawing
The CAD format shows the product design. Dimensionally stable CAD models are made for production, prototypes or 3D printing.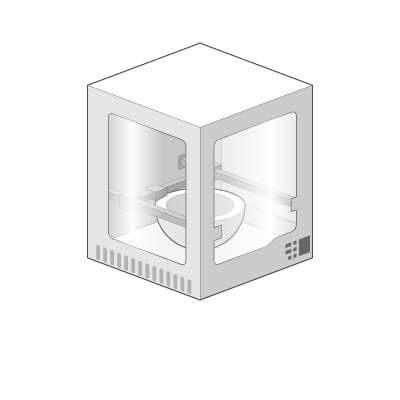 3D Printing
3D printing in plastic materials from CAD drawings. We print with MJF, FDM og SLA.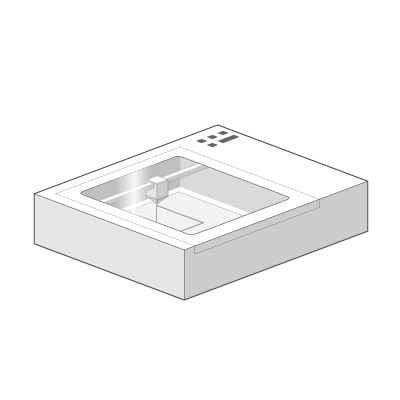 Laser Cutting
Lasers cutting in wood, plastic and paper materials. We can cut from your files or we can create designs for you.
Book a half hour non-committal consultation. Where we can meet, put faces on each other  and talk about options.
We offer clear advice and solid work experience. You can trust our input, quality and delivery.
That is why we align our expectations before the start of any project. Preparing a written agreement and a NDA if relevant, so the solution and pris is as agreed upon.  
With our experience, in-house engineers and our own Maker Space, we can facilitate product design (CAD models), development of prototypes and mock-ups plus advise on product development.
Write to us about your project, so we can help you move forward.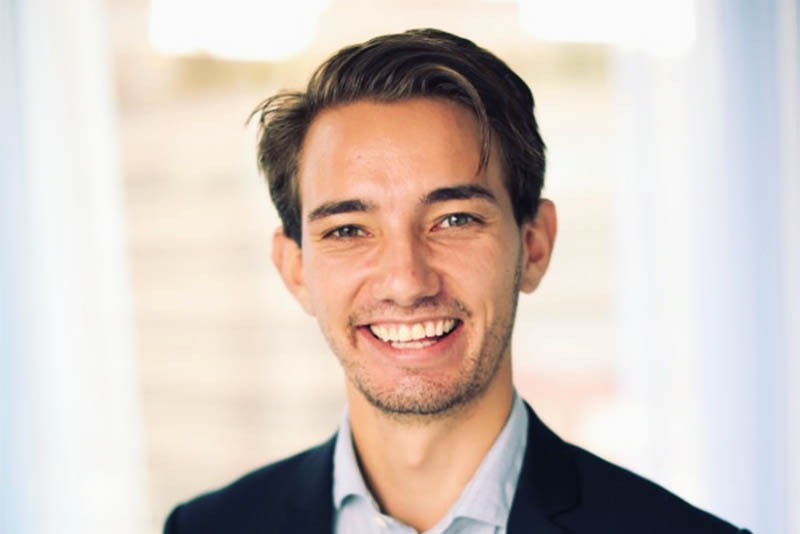 Contact us or drop by our space on Vesterbrogade 35A.