3D printing to razor-sharp prices. We 3D print FDM, MJF and SLA.
3D Printing in Copenhagen
We 3D print from CAD files, such as OBJ and STL. And deliver 90% of our 3D prints within 5 days. Our 3D printing department offers some of the sharpest prices in the market. 
We offer advice on how best to print your model and which technology would work best for your purpose. Below is a brief overview of the different 3D printing technologies and what each, in short, is more suitable for using.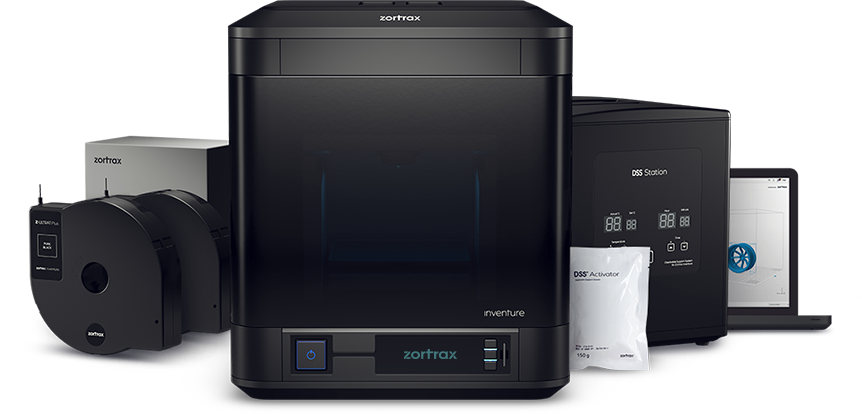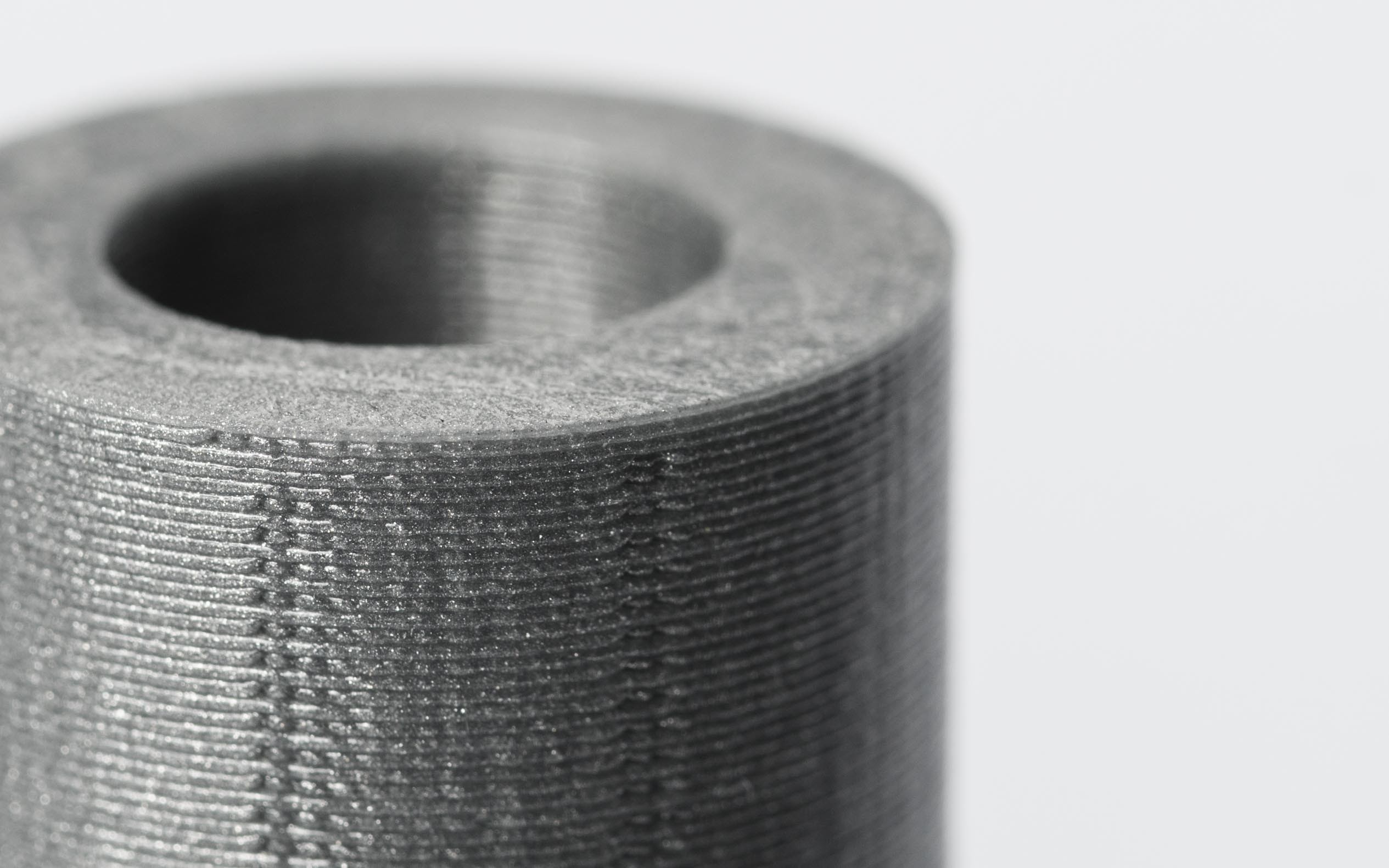 FDM | Fast and Price Friendly
Suitable for simple geometric and rough prototypes.
SLA | Precise and Detailed
Suitable for visual prototypes andgeometric complex smaller 3D prints.
MJF | Functional and Durable
Ideal for functional prototypes and small productions.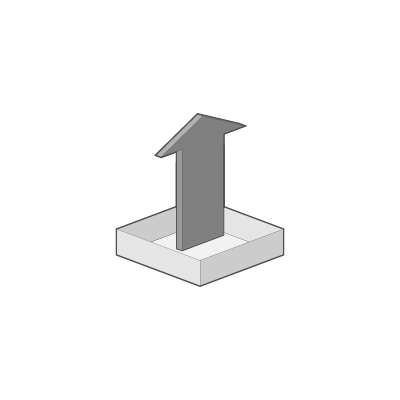 Send 3D File
We calculate price and delivery time based on your CAD file, the quantity and desired quality.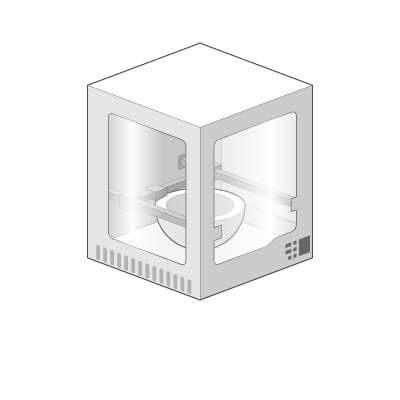 We 3D Print
We prepare your file and print with the agreed upon 3D printing technology within the delivery date.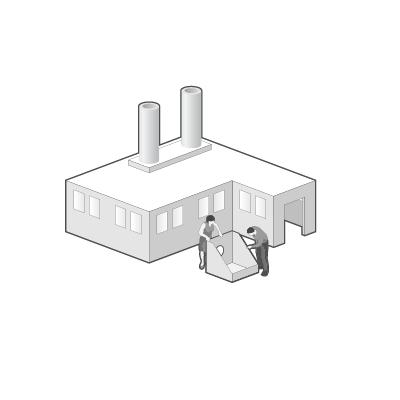 Fast Delivery or Pick-up
Pick-op your parts at our location or get them delivered directly after production. Which can sometimes already be the next day.
Clear Agreement - Less Concern
We can 3D print from CAD drawings, help with drawing-up objects plus scan products for re-creation. If you have a 3D drawing we can offer a non-committal proposal, which includes a projected price and delivery time.
Prior to 3D printing we offer our recommendations on which 3D printing technology would be most applicable for you, which always includes:
A guided assessment of your CAD model's suitability for 3D printing
Price of 3D printing
Expected production and delivery time.
Thus creating a clear agreement of expectations regarding 3D printing, giving security, so you can look forward to your delivery.  
We look forward to hearing from you.
Best regards,
Claus Baumann and the rest of Republikken Create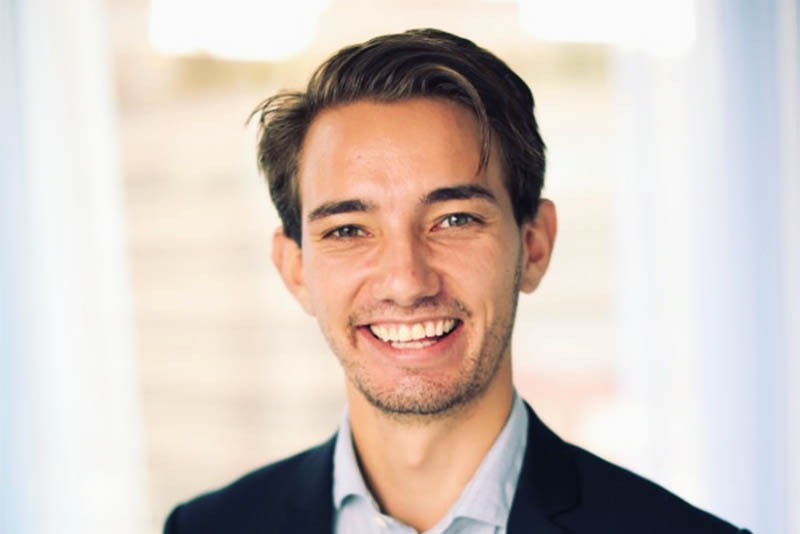 Claus Baumann - Your 3D Specialist
Send us your CAD file and get a price for 3D printing today
3D Printing You Can Trust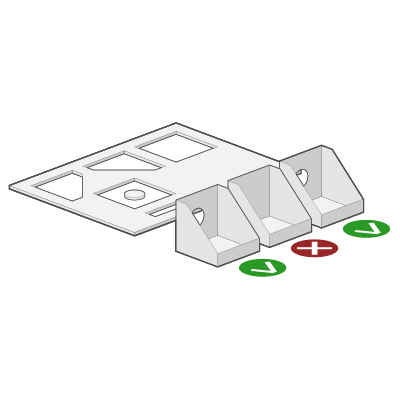 Quality Assurance of 3D Print
We undertake deligent quility control of all 3D prints to ensure we deliver what we have agreed upon. If the 3D print does not live-up to the agreed standards we will reprint or reimburse you.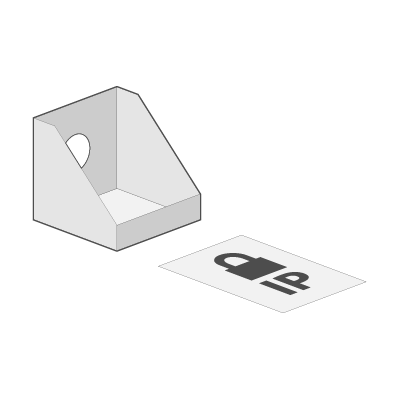 IP Security
We protect your 3D files and IP rights with encryption and secure drives. And we do not share the files with unauthorised persons.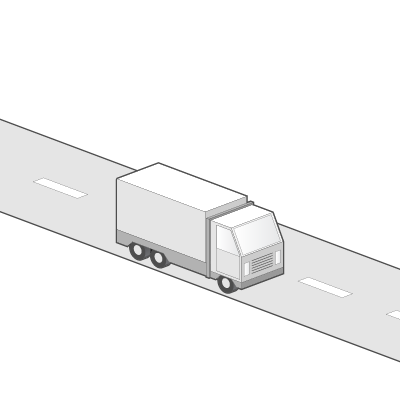 Fast Production
Production time for FDM and SLA prints are as low as 2 weekdays. MJF, and bigger FDM prints and production can vary.
We have an express production option of 1 day.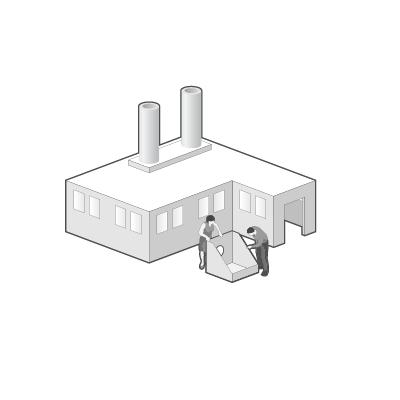 Get Started with 3D Printing
The 3D file comes before the 3D printing. There are a variety of options to secure a 3D file. You can find it online, draw it yourself or have us draw it for you.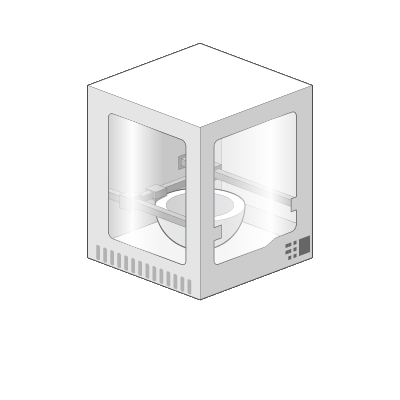 3D Print Technologies
There is a big difference between 3D print technologies and for what they can be applied. We will gladly give advice on quality and price.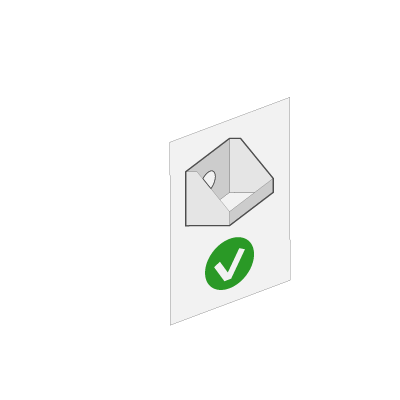 Design Guidelines
There are certain things to be aware of when creating a 3D drawing. Feel free to call our engineers for recommendations of important factors.
Find us on Vesterbrogade 35A , book a meeting or give us a call before you drop by.