Republikken Create was established to strengthen development and production for inventors, designers, architects and other creators alike.
Republikken Create is founded on three pillars that facilitate an idea rich, effective and enterprising creative space. 
Physical product development in our inhouse prototype-workshop, with 3D printers, laser cutters, CNC and model compilation facilities 
Digital product development through Product design, mechanical development and CAD drawing
Collection of specialists that can contribute with niche knowledge to solve problems and optimize projects. 
Combined, the three pillars create a solid foundation, where:
Companies get their products developed with competent technology and knowledge 
Products are designed, developed and produced in model form
ideas become products, that become enterprises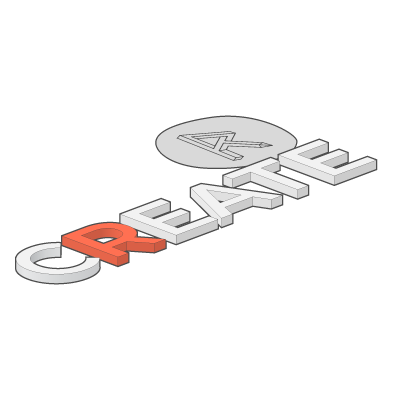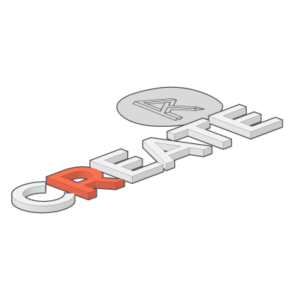 Republikken Create is the product of a dream. A dream of creating an ambitious house of development and an urban production location in the center of Copenhagen. A place where inventors, designers and companies can come and receive competent help on product development and advice on mechanics and construction. Creating an optimal framework for success. 
Republikken Create is formed with the wish of strengthening SMEs and local production.
All of this is generated from our passion – seeing ideas grow, become a concept, a product and eventually a sustainable business-model.  
In order to establish Republikken Create we have combined our background and competencies within the creative field of engineering and agile product development along with modern production.  
Creating a strong and ambitious foundation -to develop physical products.
We look forward to welcoming you to Republikken Create.  
BR
Claus & Emil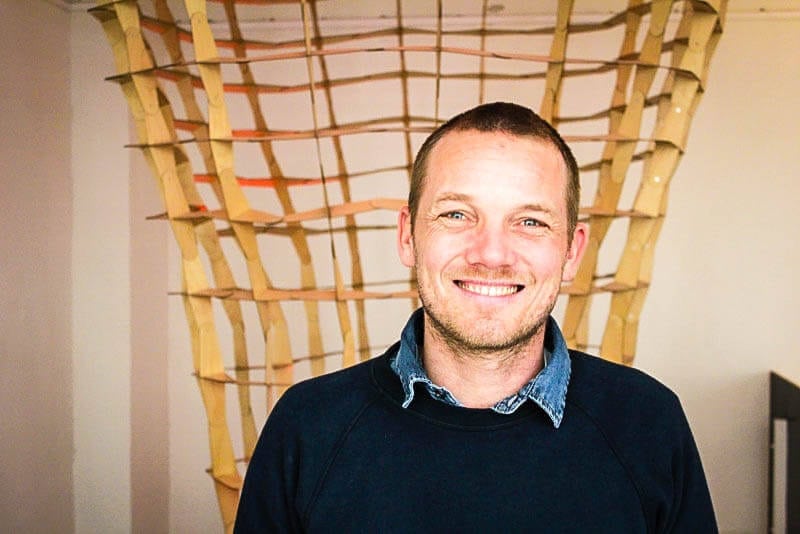 Experienced Creater
15 years experience in consulting start-ups and product development. A Co-Founder of Republikken and one of Denmark's first Fablabs.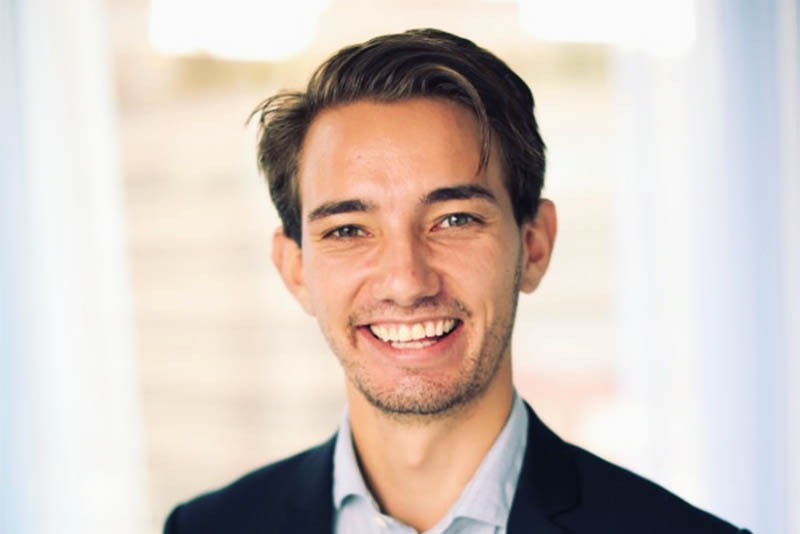 Daily Leader
Engineer from DTU with insight into modern production and experience within technical consulting. Founder of the product development house doitdesign.
Our Initiatives & Partners
We strive to be as sustainable as possible. And therefore focus on upcycling, sustainable production processes and waste reduction.
You can find us on Vesterbrogade 35A -register for one of our courses or give us a call and book a meeting.