Design and production of statuettes, awards and trophies. 
A special prize that matches a special occassion. 
Prize Production in Copenhagen
Have a unique award designed and produced, bringing extra joy to the recipient.
We produce the awards in Copenhagen and can help with the design, material choice and color guidance. Your award, trophy or medal can be created from a logo, drawing or an idea -and in the material you prefer.
View material and production choices -plus earlier prize designs further down the page.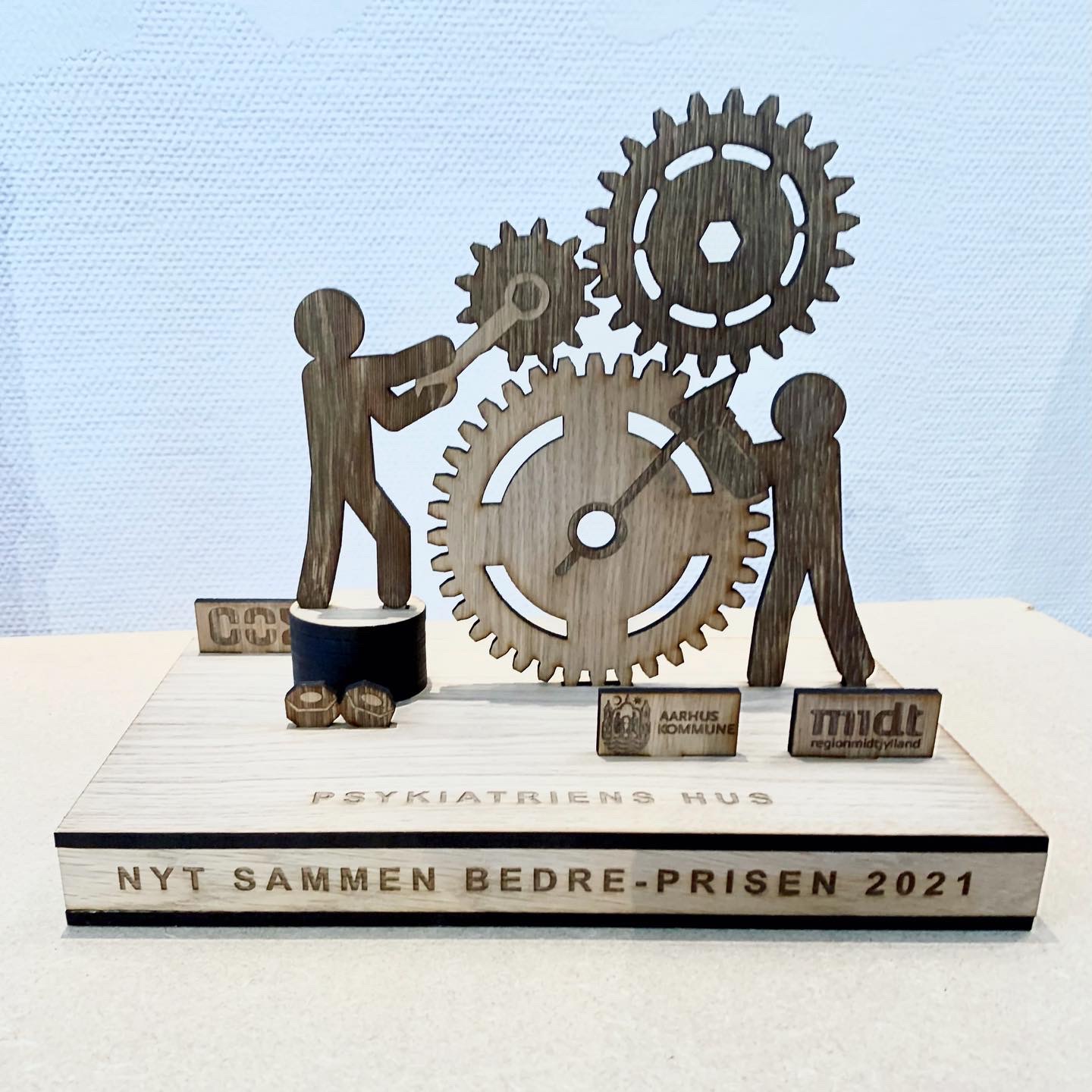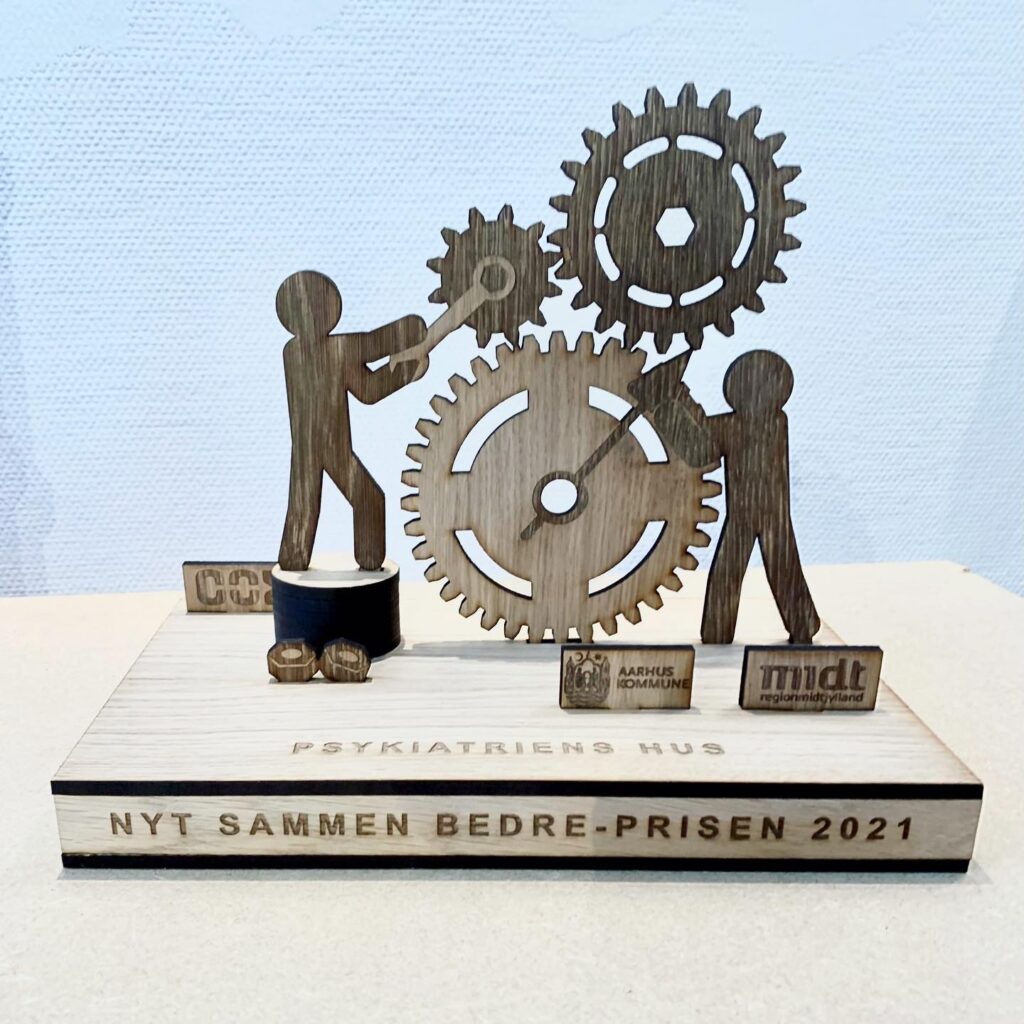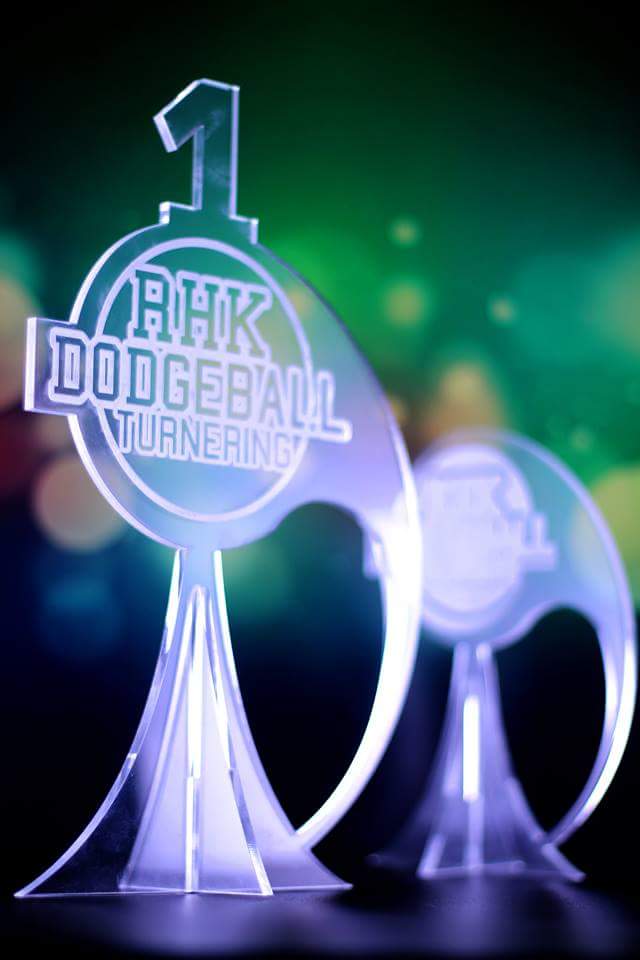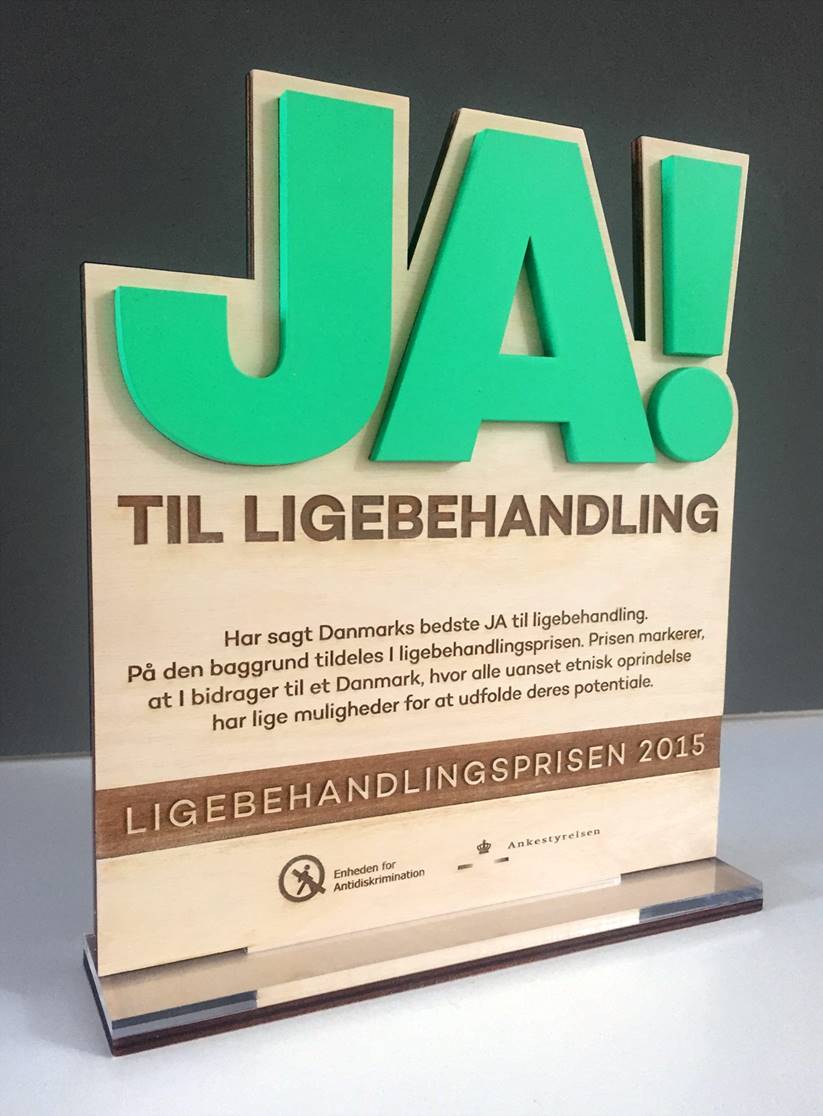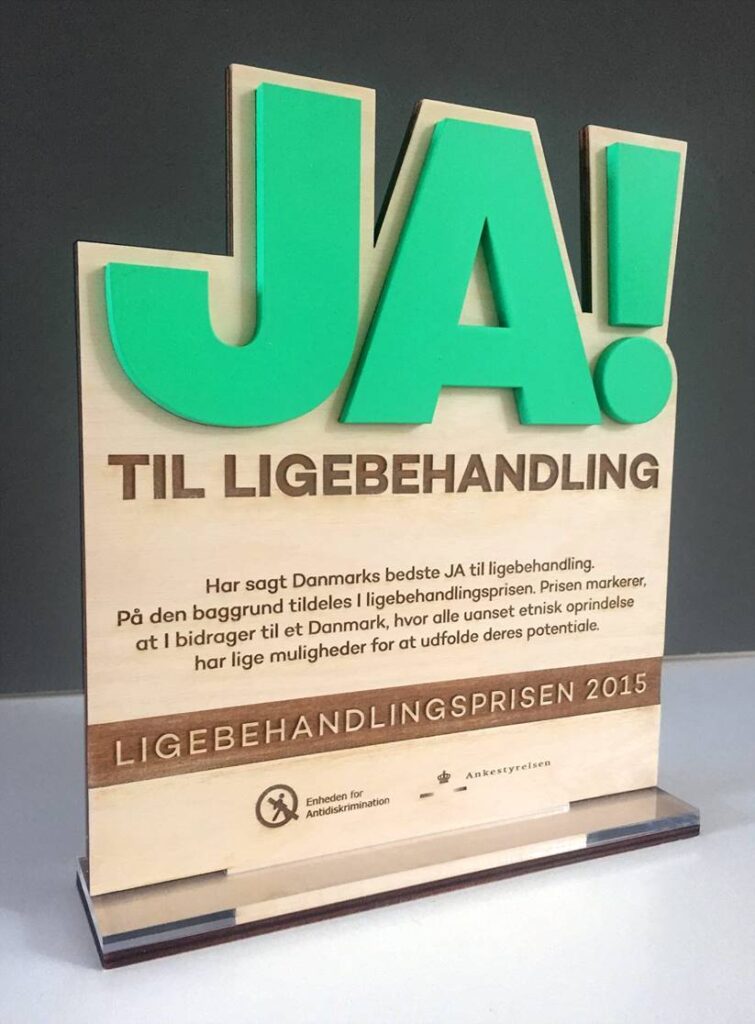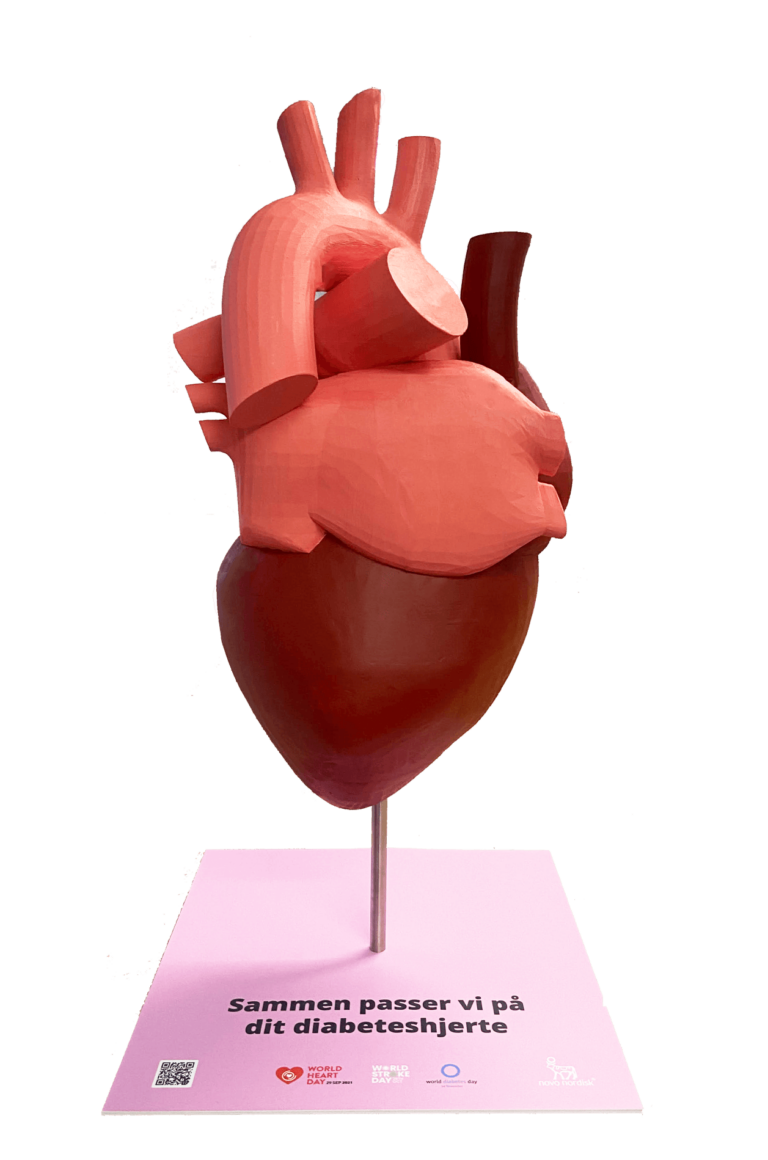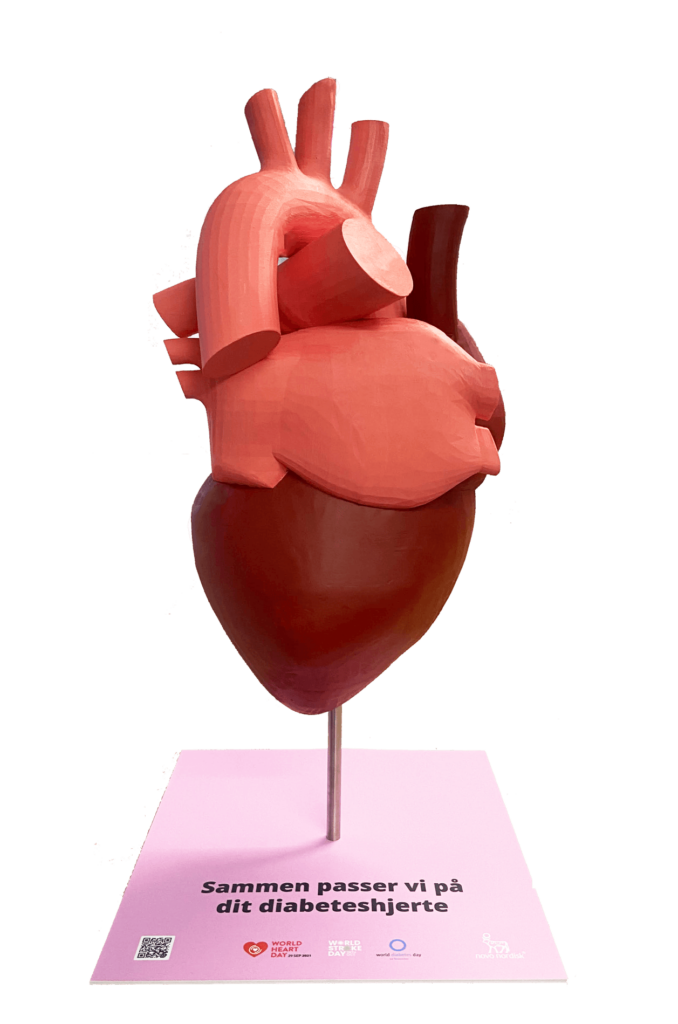 Production of Statuettes and Awards​
With the production of awards and statuettes, we can advise you on material, production method and possibilities within your set budget. 
It is possible to order awards in a specific type of material. For example, if you wish to have a 'sustainable award' in wood or repurposed material -it can be done! Amongst others, we offer the following materials:
Awards in Plastic, such as recycled PET, acrylic or  eller fine-grain nylon
Awards in Wood, such as oak, birch or fibreboard
Awards in Metal, such as aluminum, brass or gold-plated metal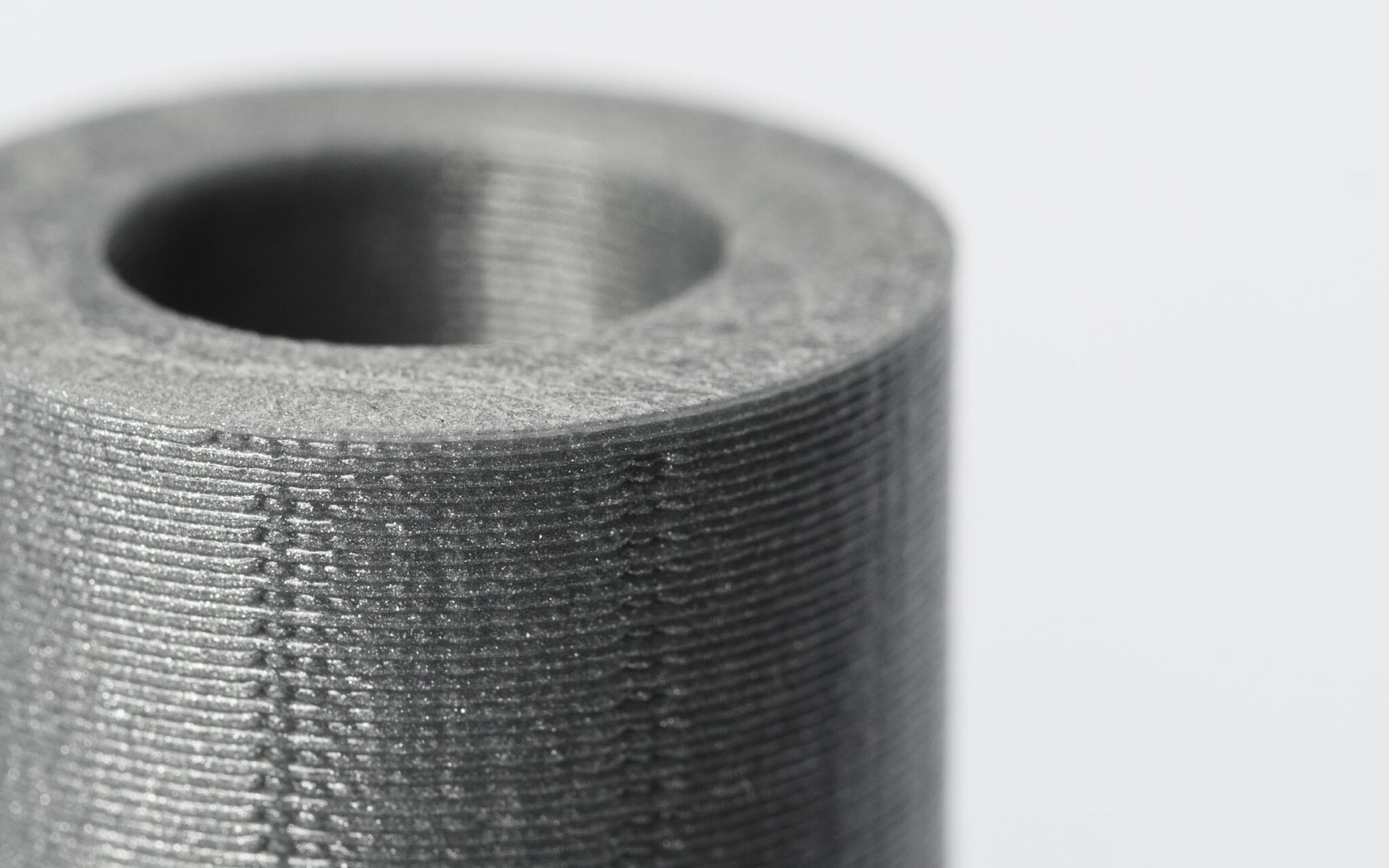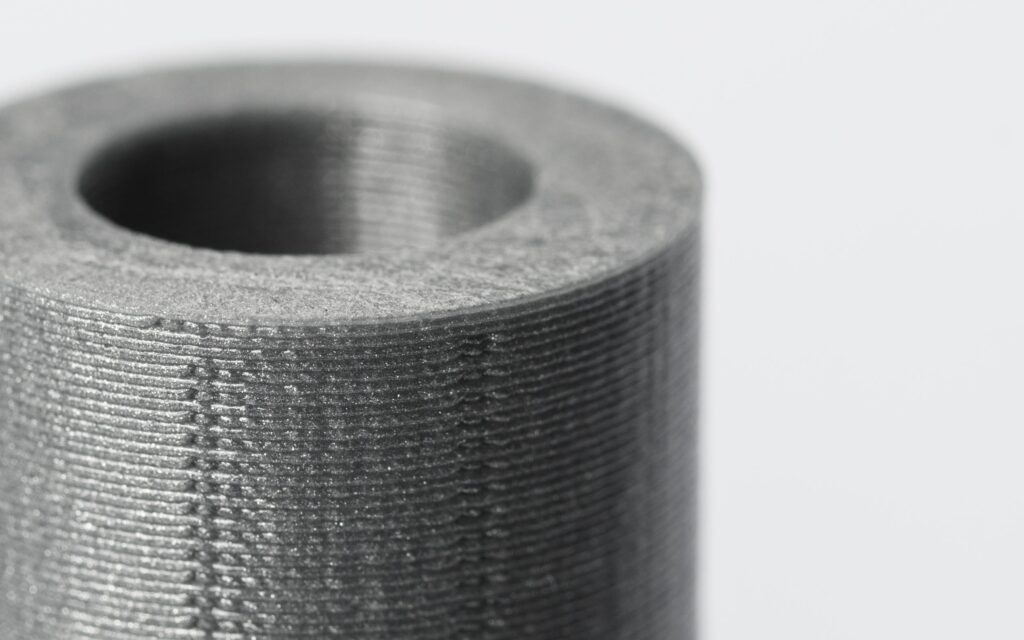 Uniquely Made Awards for:
Contact us for a non-committal proposal
Describe your project and attach relevant files, such as drawings here. 
Alternatively you can always call 23239434.
Find us on Vesterbrogade 35A, book a meeting or give us a call.