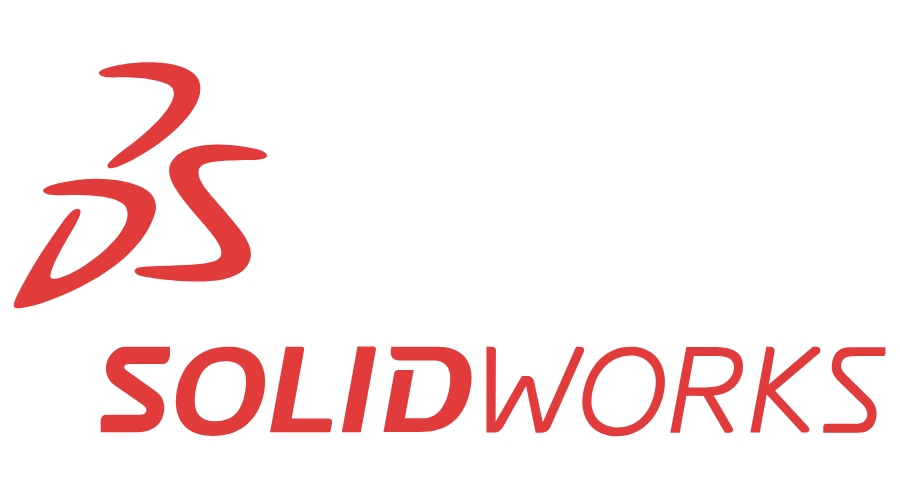 CAD Programs
We draw in SolidWorks, Fusion360, Revit or Rhino and deliver in STL, OBJ, or the format which suits you best.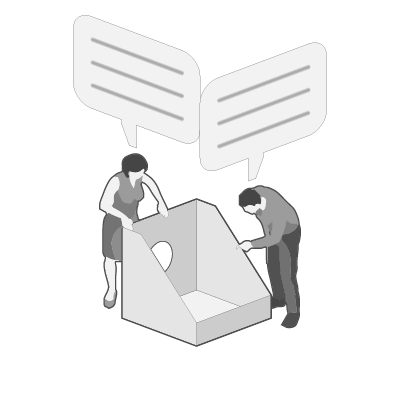 Technical Department on Demand
We offer to be your Technical Department. This means, that it is your choice to up- or downscale, to facilitate your needs.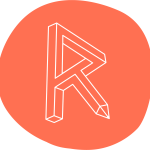 Cost Effective
We are already specialized in CAD. By using us, you avoid the cost of investing in new software, training and developing competent CAD skills.