CNC in wood, plastics and aluminium
CNC in CopenhagenKøbenhavn
Our CNC is made-to-order to suit your needs. We cut in Copenhagen using full sized sheets (2000 x 1000mm) with detaild precision. We provide CNC special orders and CNC productions. 
We predominantly CNC cut from your design file (CAM or Vector). We can also help you create a design file for your project.  
Our price tag for CNC cutting starts at 850 Kr and we can offer you a great deal if you fill-in our contact form below.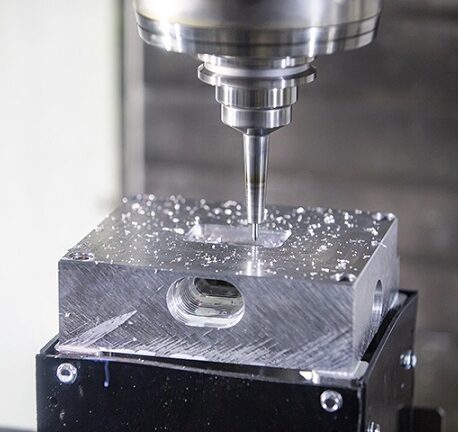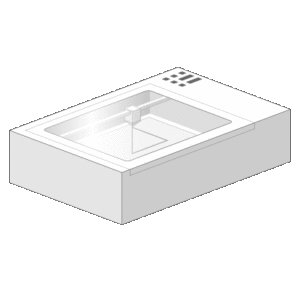 Flexible CNC
CNC of Vector and CAM files.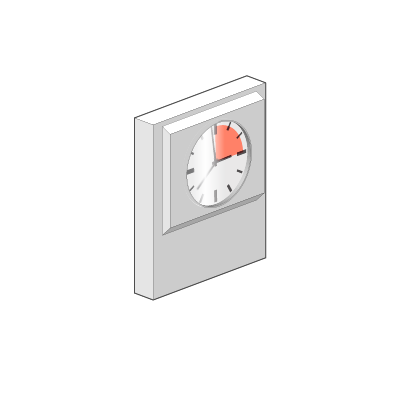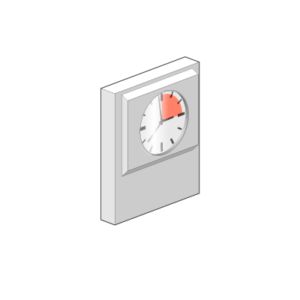 Delivery
90% of our CNC is made within 4 weekdays.
Express: within 1 weekday.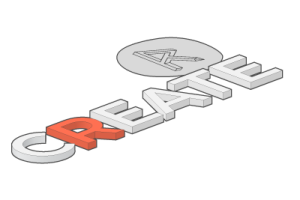 Finish and Treatment Options
Oiling, sanding, painting, or lacquering of milled items
We CNC cut in a variety of materials. We can CNC cut in materials from our own stock, order your prefered material, or cut the material you bring to our location on Vesterbrogade 35A. We CNC cut for example in:
Wood, for example: HDF, MDF or plywood. 

Plastics, for example: acrylic and other plastics

Foam
We always offer sharp prices on CNC -we may even be the best in the business. Taking into account the time and input injected into the process regarding different projects of course.
It may be possible to complete your project with alternative technoglogy to reach a more desired price. You are therefore welcome to contact us, for a free consultation and guidance on the best possible solution for you and your project.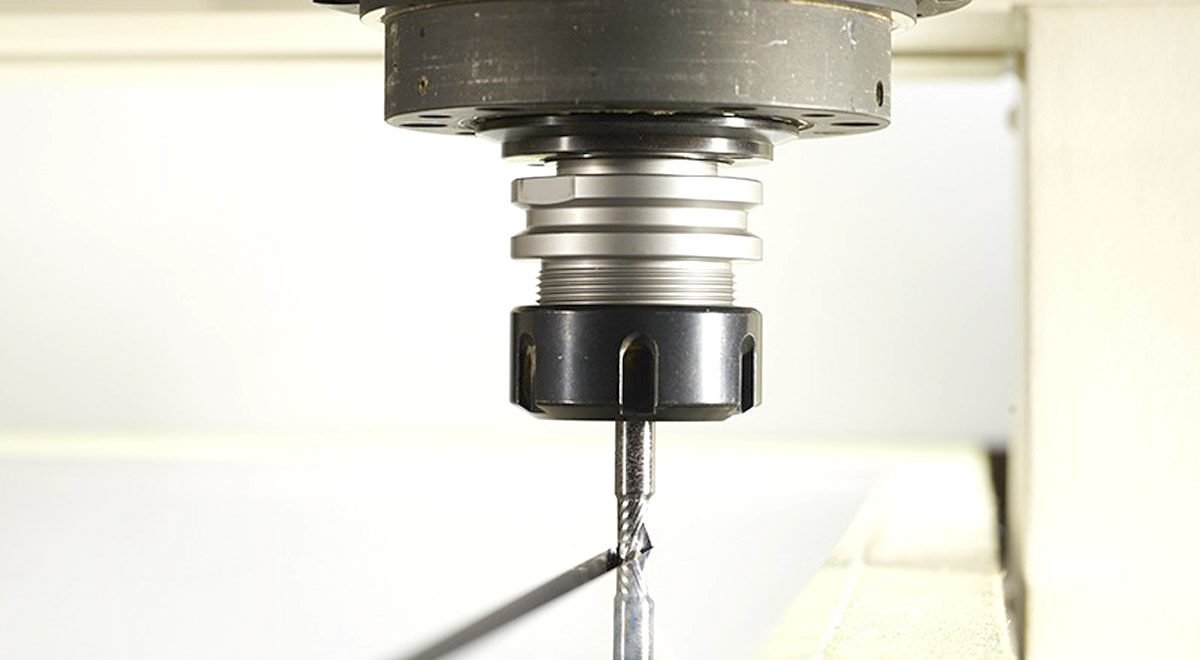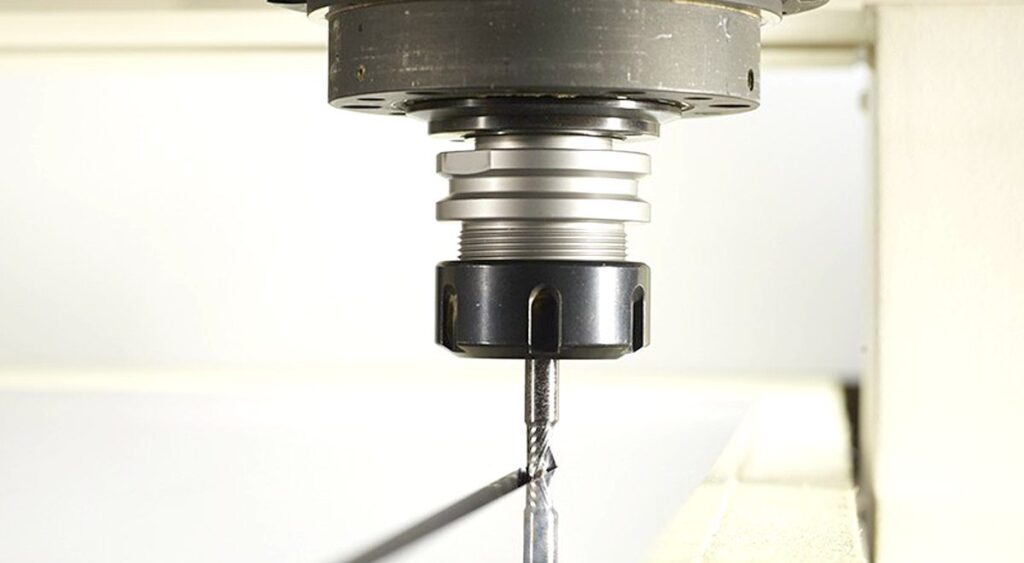 Find us on Vesterbrogade 35A , book a meeting or give us a call to secure a time before you drop by