Maker space with laser cutter and 3D printer on Vesterbro in Copenhagen.
Maker Space in Copenhagen
Our Fablab on Vesterbro is a maker space, where you can laser cut, 3D print and develop prototypes plus produce products for sale. 
You only pay for the time you use our machines.   We don't have a subscription on access. Which means you pay 0 Kr. a month for full access to our Fablab and only pay for the time spent on the machines.
Our goal is to create the best possible maker space for you through:Vi har målet om at skabe det bedste maker space for dig gennem:
Free membership
Online booking system
Optional sparring with our Workshop Engineers
Option to buy our material or bring your own to complete your project or projects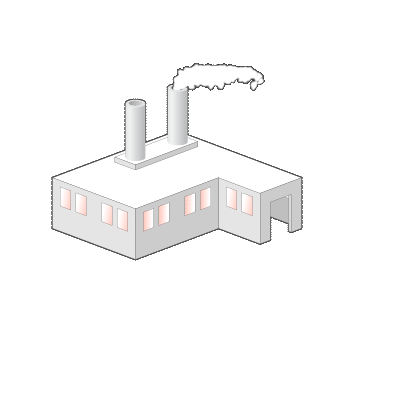 You are granted access to our Fablab Vesterbro upon completion of our Basic Introduction Course. Here we introduce you to the machines, how they work and the fundamental work process at Fablab. 
After the course it is possible to set up your non-committal membership for free. The membership is free (0 kr./per month). You only pay-as-you-go, or in our case, pay-as-you-use the machines.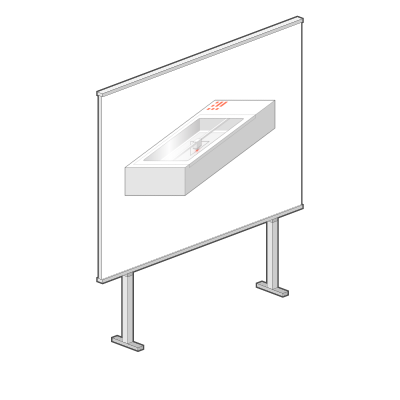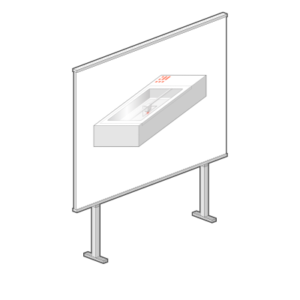 We offer an array of courses within our field and on the machines we have in our Fablab.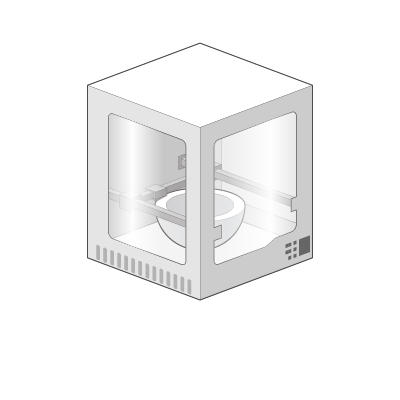 3D printing
3D Printing - Basic Intro Course (300 DKK).
Model Workshop
Model Workshop - Tour (0 DKK).
Workshop Residents (Staff)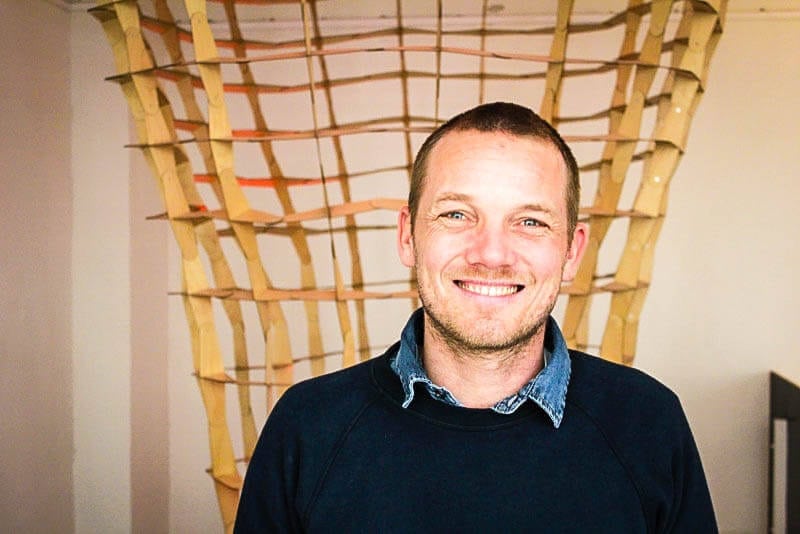 Is usually found by the laser cutters or in the model workshop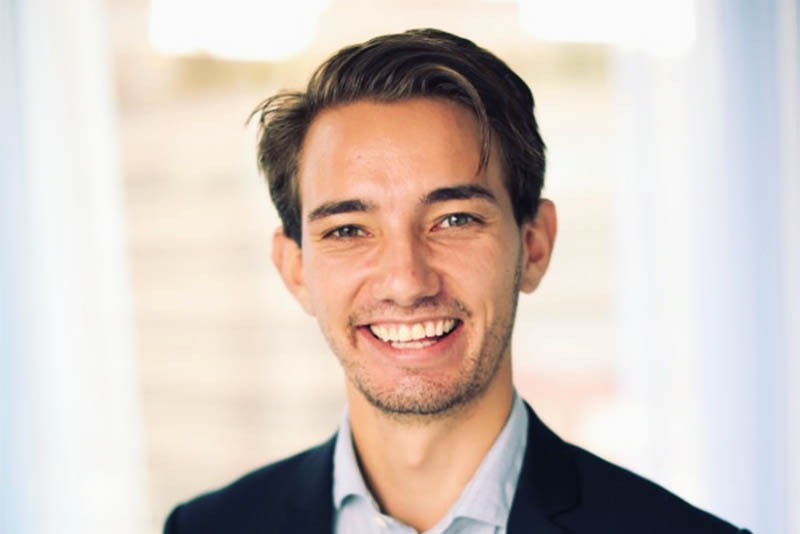 Spends most of his time by the laser cutters or the 3D printers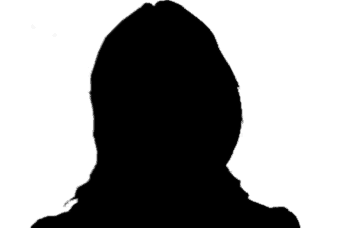 Is always close to the laser cutters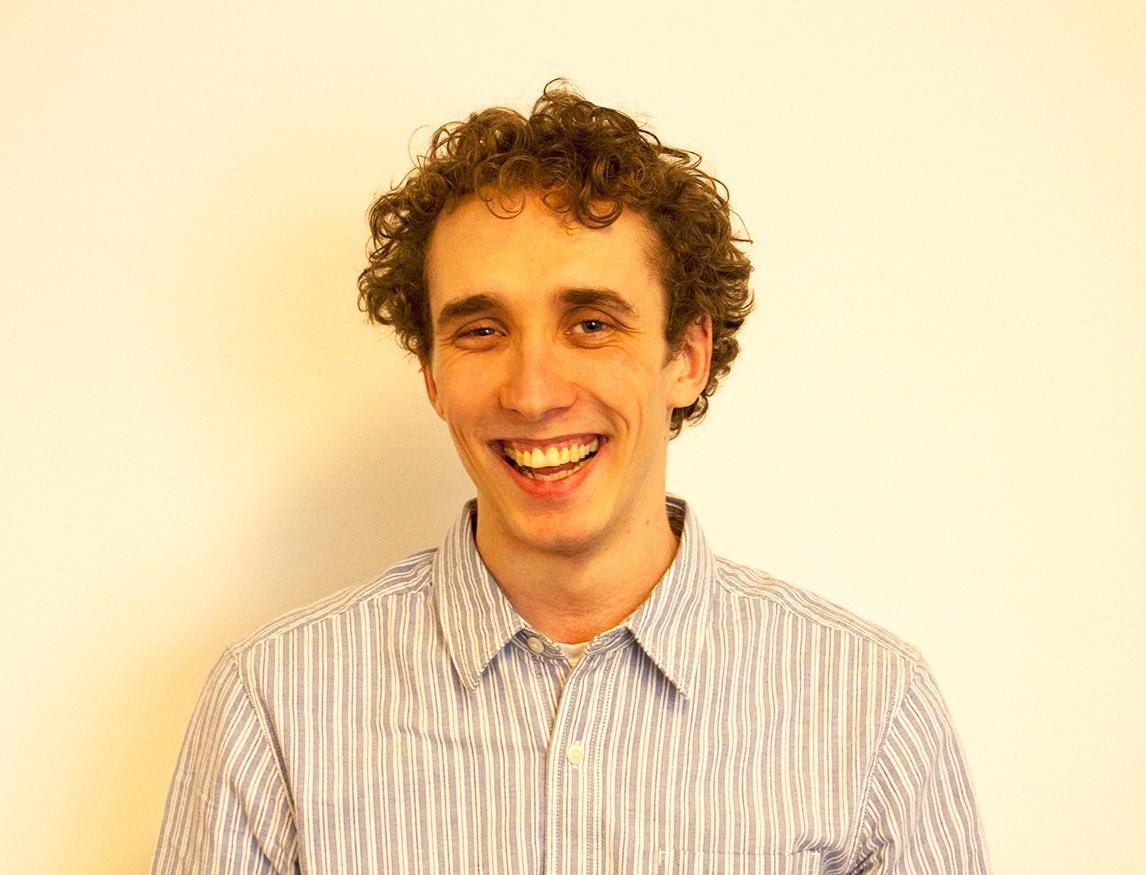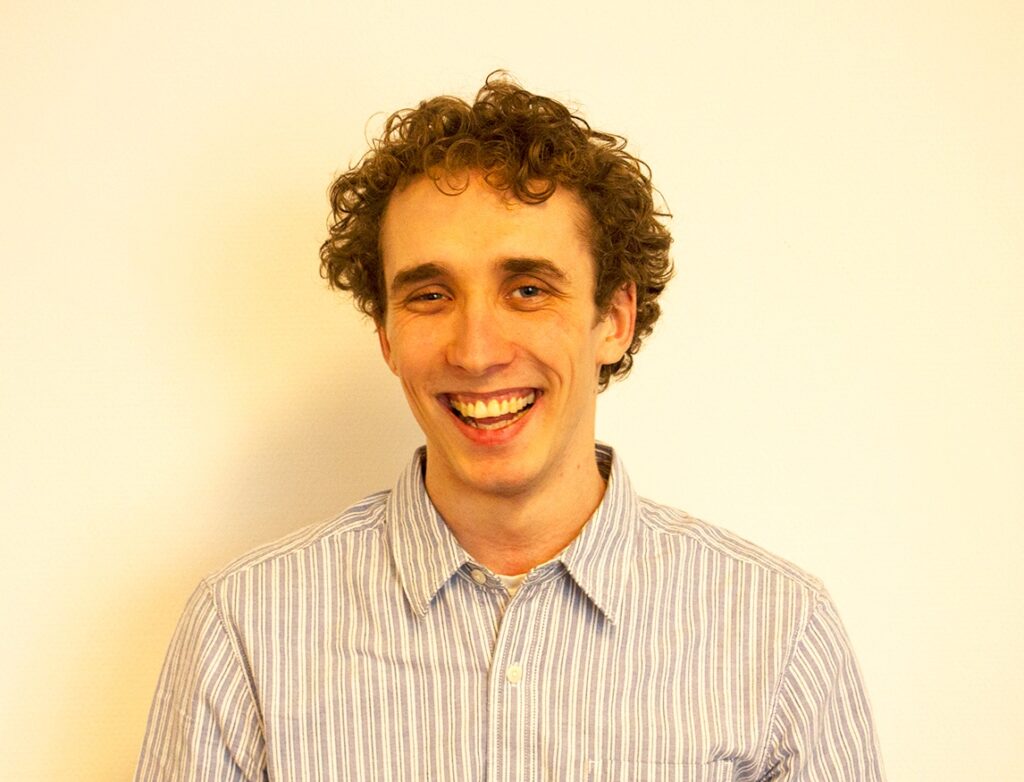 Is predominantly in the vicinity of the 3D printers or the model workshop
Our machines undertake a weekly service to ensure optimization and encourage a longer lifetime. In our Fablab we have, as displayed below, laser cutters fra Universal Lasers (VLS 6.60 og ILS 12.150), Zortrax FDM printers (M200 & M300) and SLA printers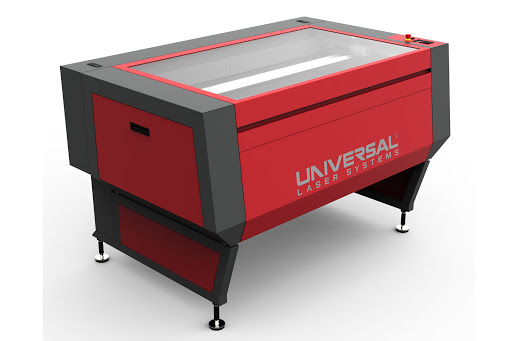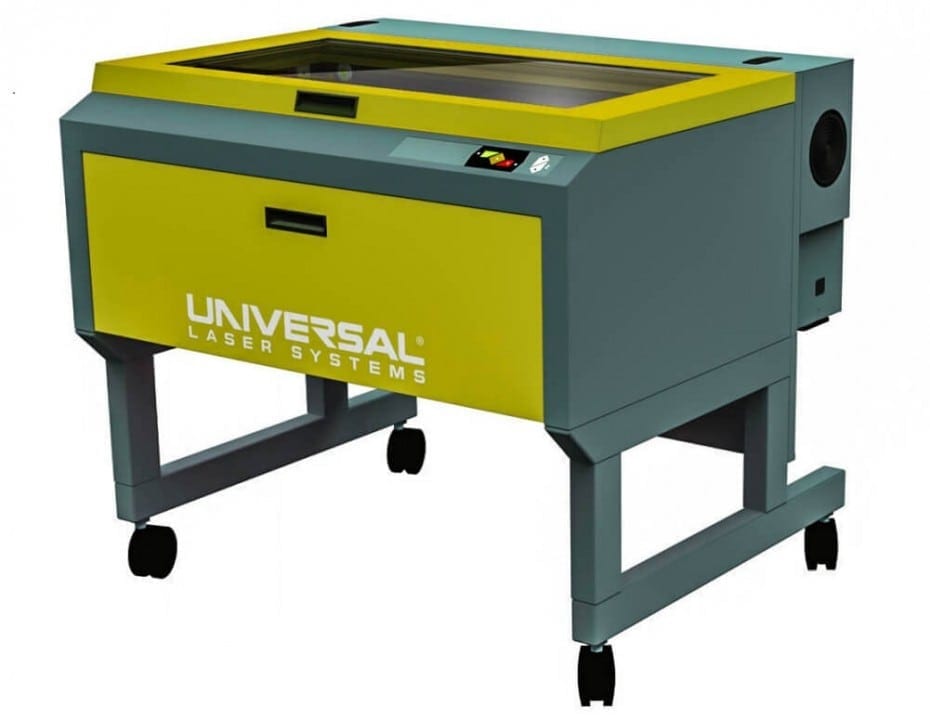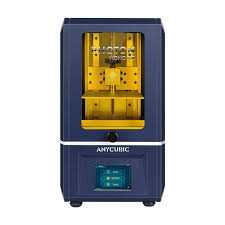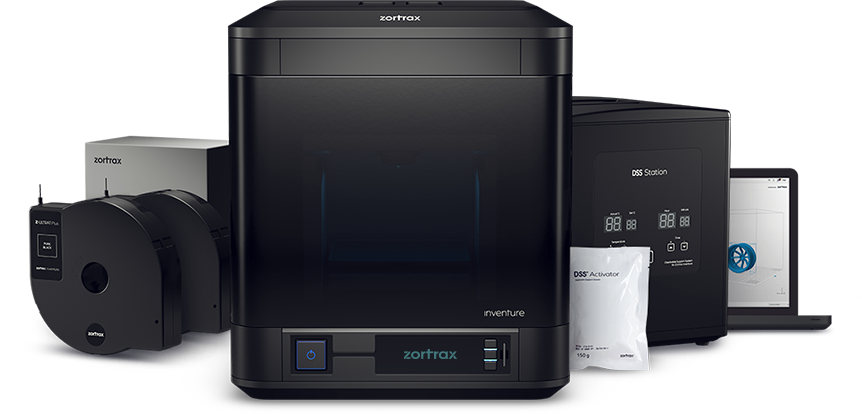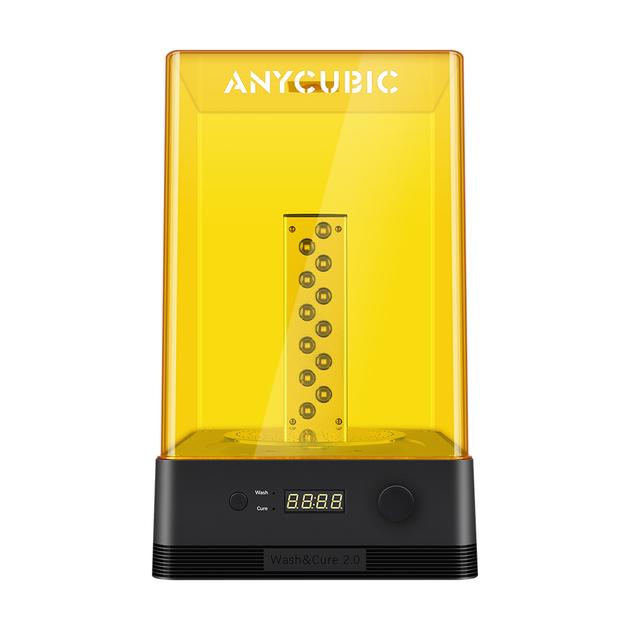 Book a tour, whre we can chat about Fablab Vesterbro, options and your ideas.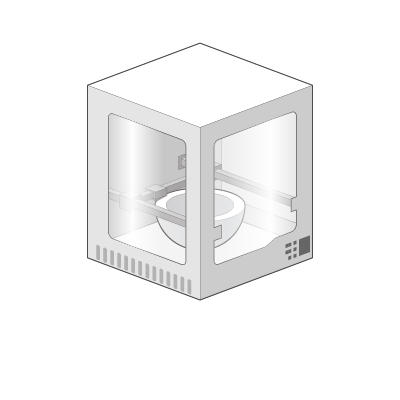 3D Printing
205x205x190 mm. 30 kr / pr. hour. (FDM)
300x300x300 mm. 30 kr/ pr hour. (FDM)
130x78x160 mm. 80 kr/ pr hour. (SLA)

Incl. standard material (white ABS/Resin)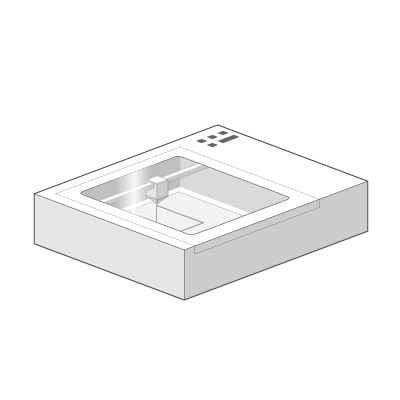 Laser Cutting
800x450 mm. 125 kr/ 30 min.
1200x600 mm. 150 kr/ 30 min.

Excl. materials
250 kr for whole day access, with own table for model building.

Incl. tools, internet, tea and coffee
Come by Vesterbrogade 35A  -Book a course, call to chat about options or in to secure a time slot for a visit