Laser cutting in wood, plastic and paper.
Republikken's lasers cutting course gives you the basic skills to handle the laser cutting machines. On the course, you will: grundkursus lærer du det basale for at anvende en laserskærer. På grundkurset vil du:
Be introduced to which materials that can be used to cut and engrave in.
Be introduced to how you prepare files for laser cutting.
Test the laser cutter and set the laser to your design and material choice.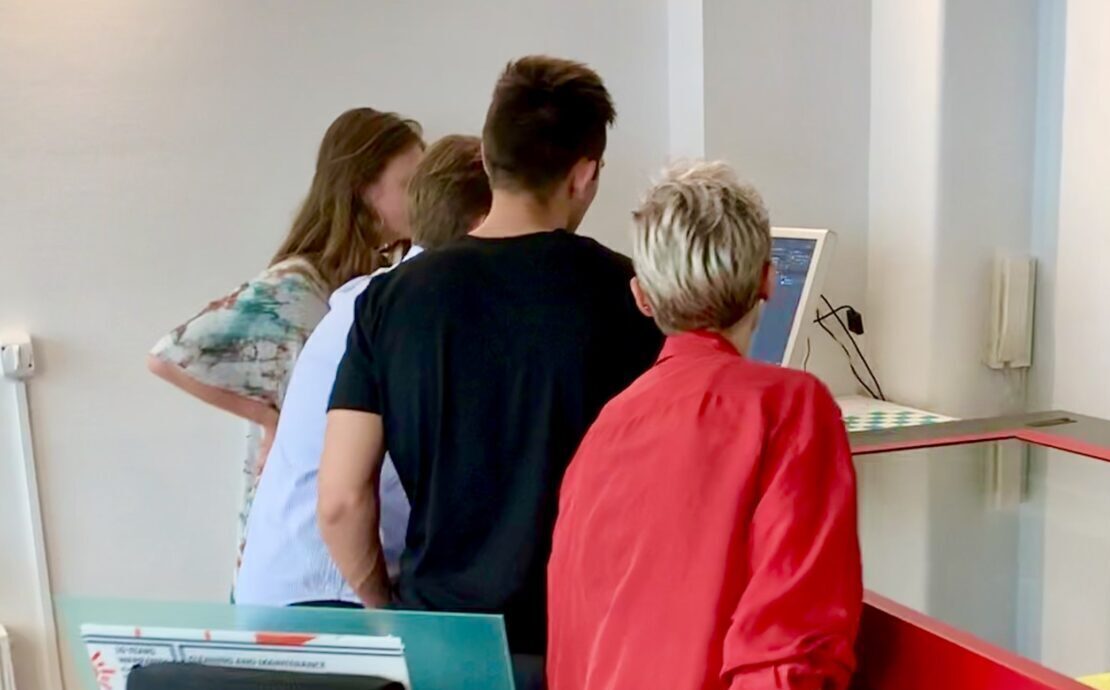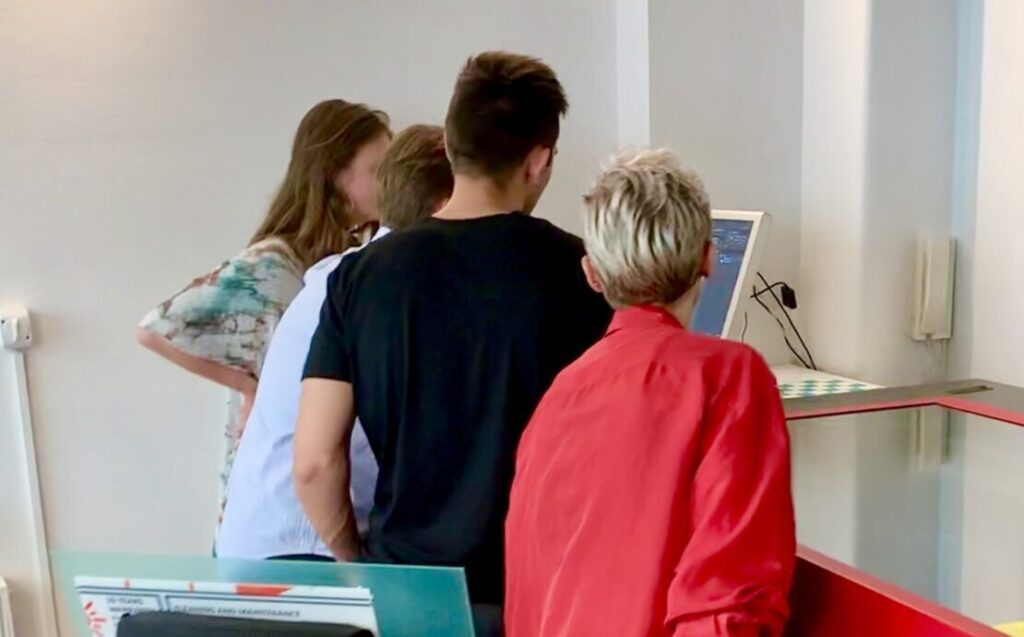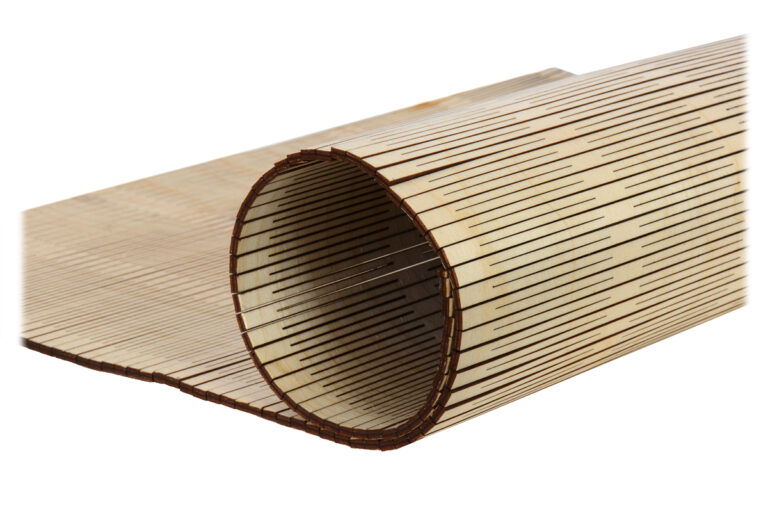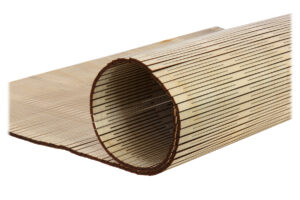 After the course, you can use our laser cutters independently and are granted access to our booking system. Here you can book the timeslots that fit you best.
You will be able to laser cut in: wood, such as mdf and plywood, plastics such as acrylic and foam plus paper materials such as cardboard and thin paper.
You can book the laser cutters in 15 min increments and cut op to 1200×600 mm.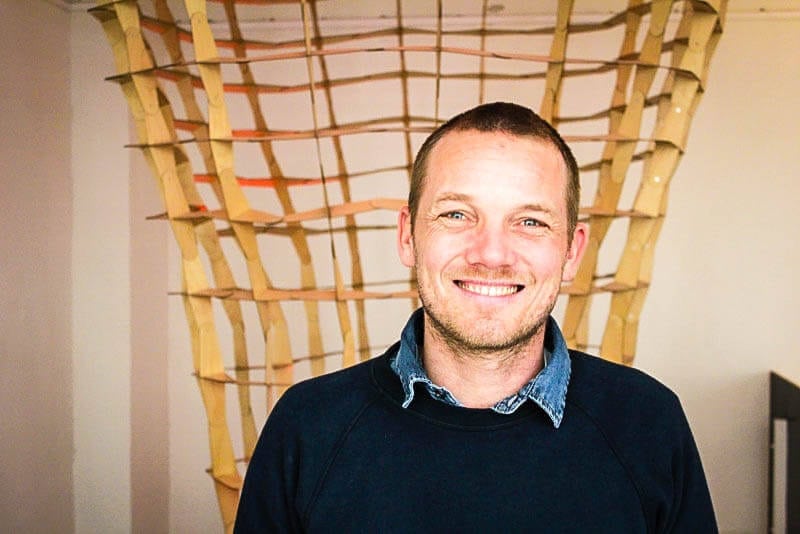 Laser cutting and wood work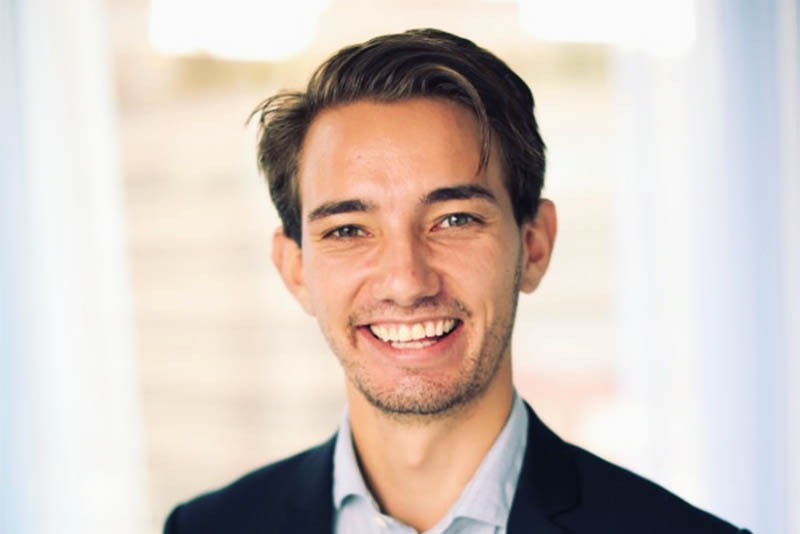 Laser cutting and 3D printing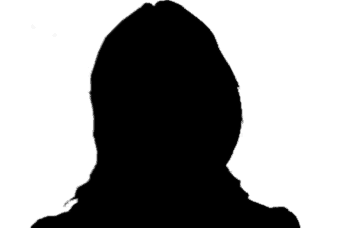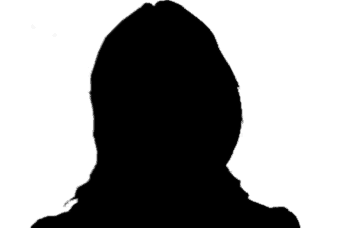 Laser cutting and metal work
Book a tour, learn about laser cutting, Republikken Create and your options with us.
We also offer courses in 3D printing and model work.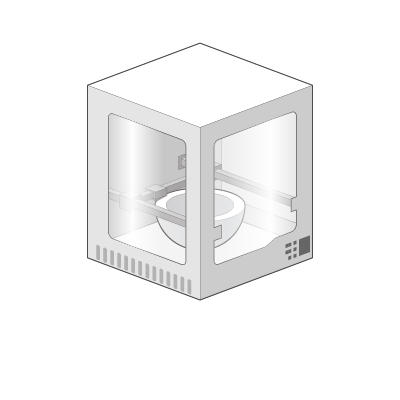 3D printing
3D printing - Basic Course
Model Workshop
Model Workshop - Tour (0 KR).