Laser cutting in wood, plastic and paper for architects, designers and enthusiastic ameteurs.
Laser Cutting in Copenhagen
We offer laser cutting of files, and can undertake the following:
Laser cutting in wood, for example in HDF, MDF and/or plywood. 

Laser cutting in acrylic and other plastic materials 

Laser cutting in cardboard, carton and paper
If you have special wishes regarding your laser cutting project, such as using your own material, developing design files or specific engraving standards, we can meet your needs.

Reach out to us for a proposed price and delivery time for your project.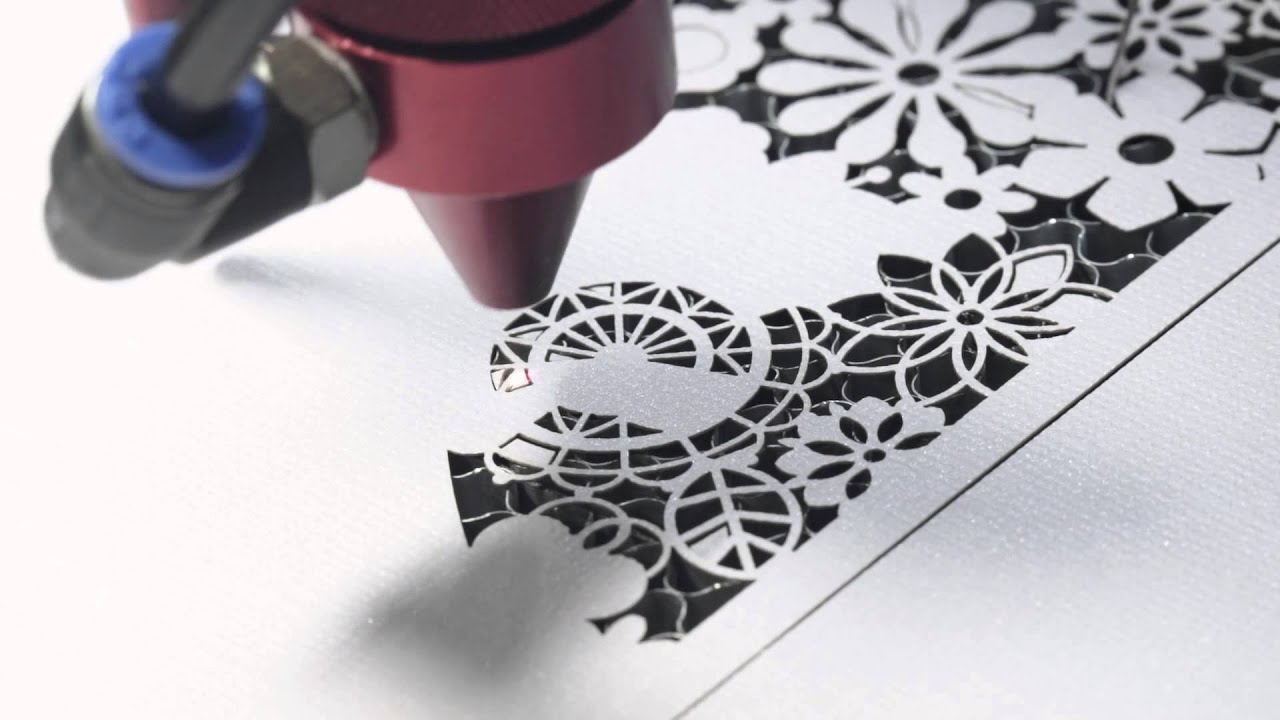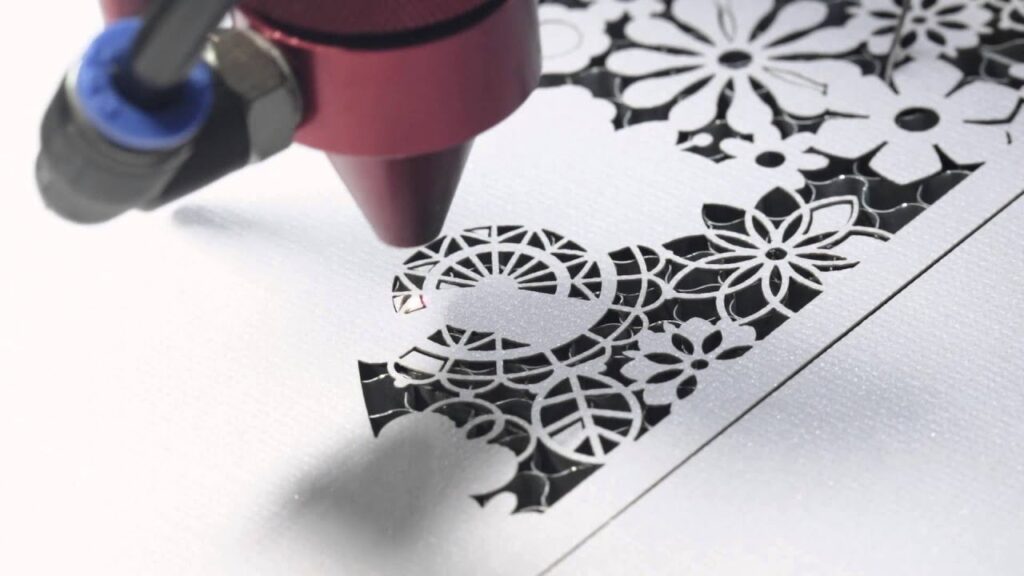 If you have a file ready for laser cutting, than we can cut it quitckly with precision and at a good price. For an easy and swift price evaluation than upload your file in our laser cutting calculator and view your proposed price within minutes. 
Our standard production time is 2 weekdays, and never more than 5. You can then choose to have your product delivered or collected at our location on Vesterbrogade 35A. We do offer an Express Production option. Where we produce and deliver on the same day. If you wish to partake in the Express Production option, please call us directly to secure imediate execution. 
Vores produktionstid er 90% af tiden 2 hverdage og aldrig mere end 5. Herefter kan udskæringerne afhentes eller tilsendes. Vi tilbyder ekspresproduktion, hvor vi laserskærer og afsender samme dag. Ønskes dette bedes du ringe til os.
We have a high precision laser cutter from Universal Lasers, which gives a uniform cut with exact edges and uninterupted lines. with hvilket giver en uniform skæring, med ensartede kanter og ubrudte. we can cut up to 1200 x 600 mm.
We offer laser cutting in plastic, wood and in a broad spectrum of paper and cardboard.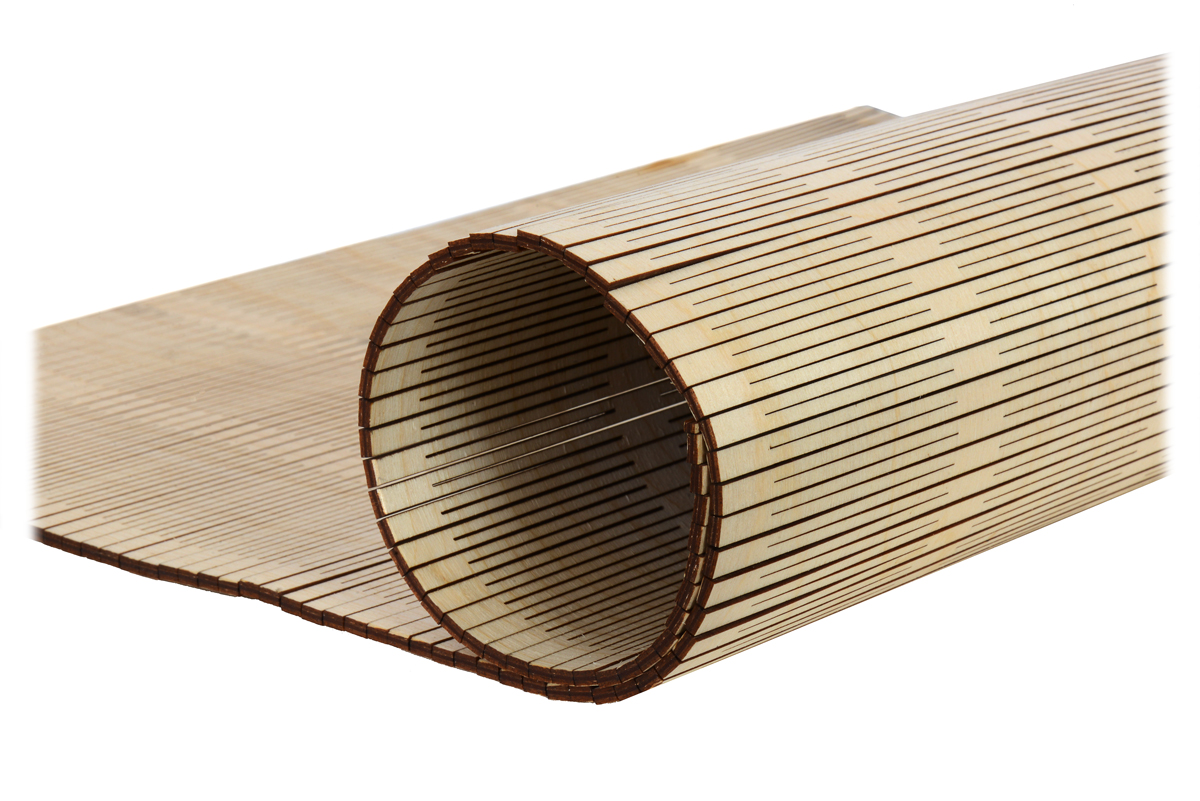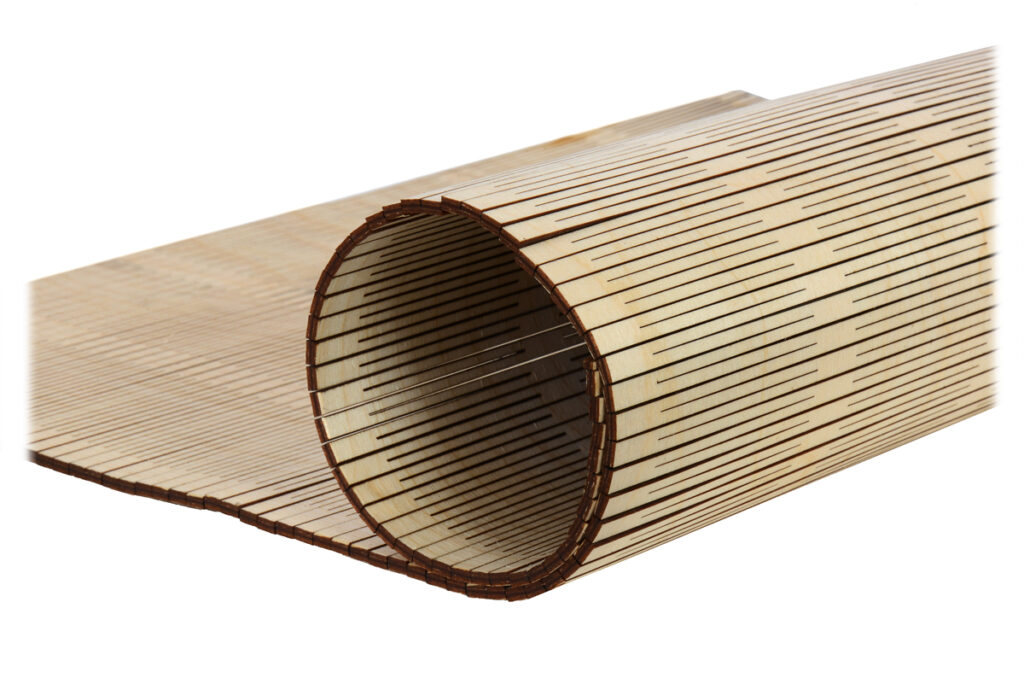 Online Laser Cutting Calculator
Upload your file here and get a proposed price in minutes.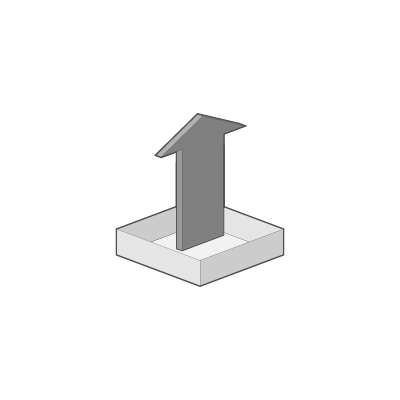 Upload Your File Online
Upload a vector-file to our calculator. Choose material, view the price and approve proposal.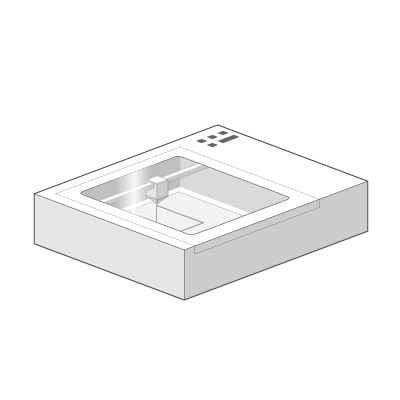 We Laser Cut Your File
We securely examine your file for possible mistakes and produce your order on one of our laser cutters.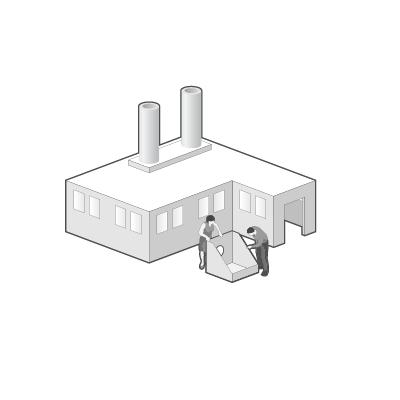 Quick Delivery and Collect

Collect your order at our location on Vesterbrogade 35A or have it delivered direct (Express Delivery is an option).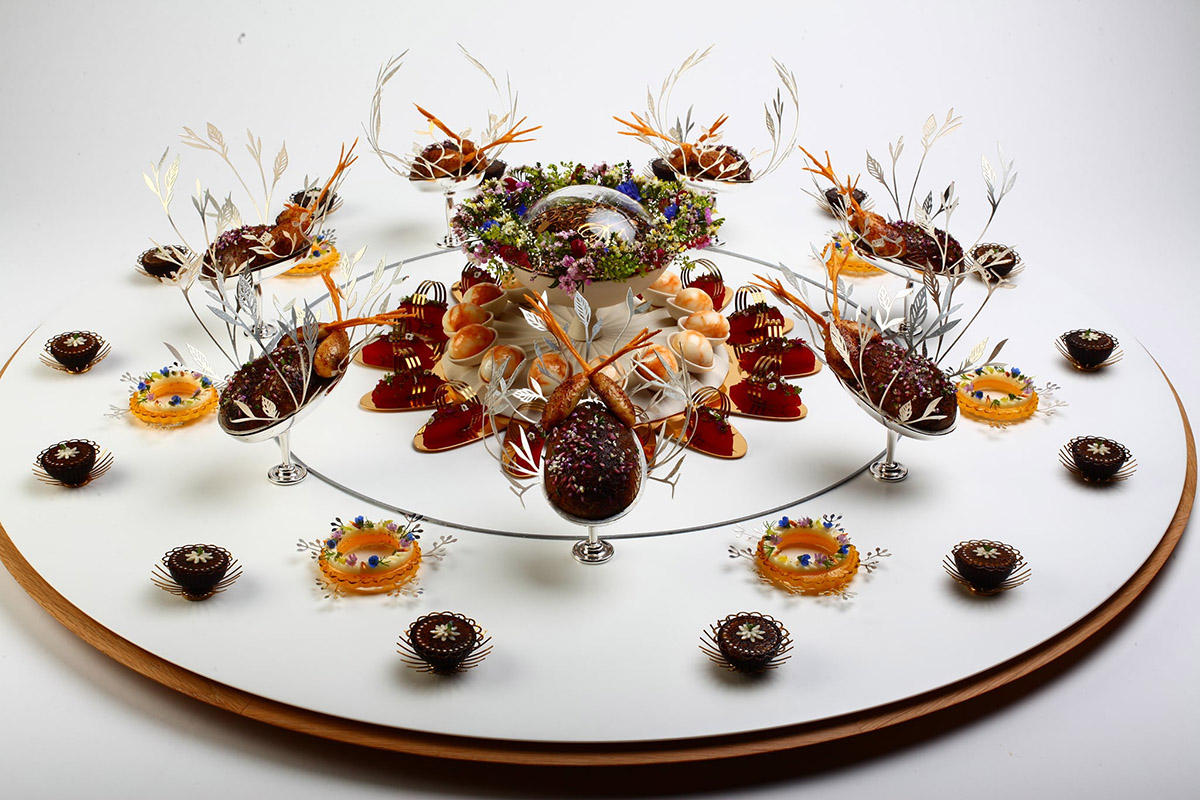 Geranium
To win Bocouse d'or, you don't only need to be a talented cook with a multitude amount of training, you also need good and sometimes unique tools.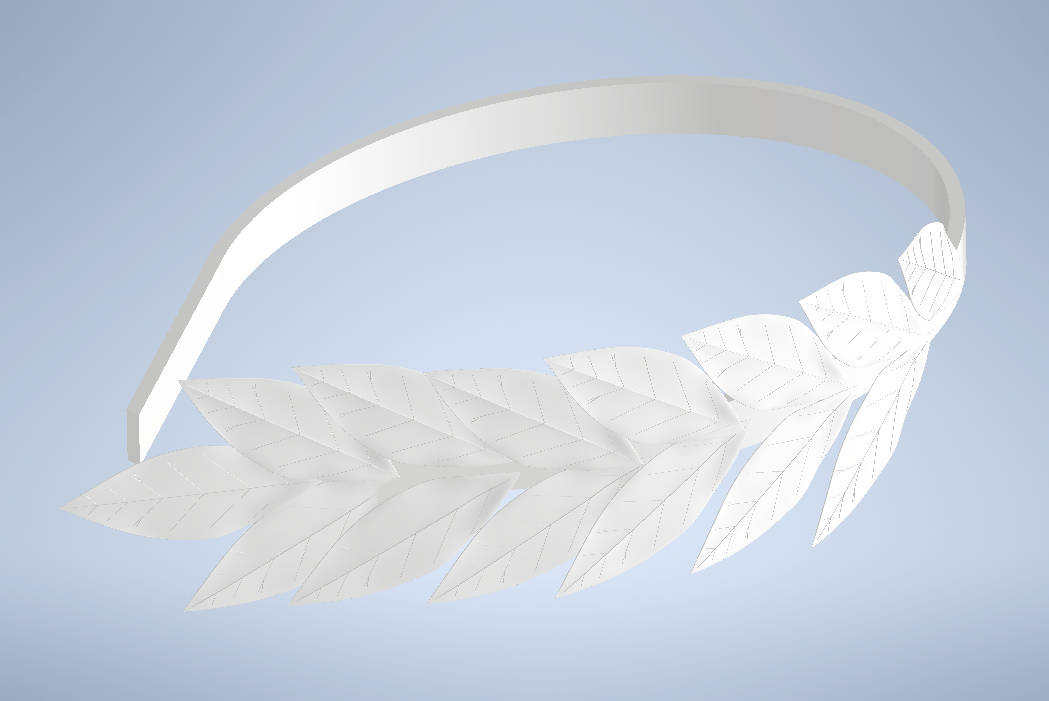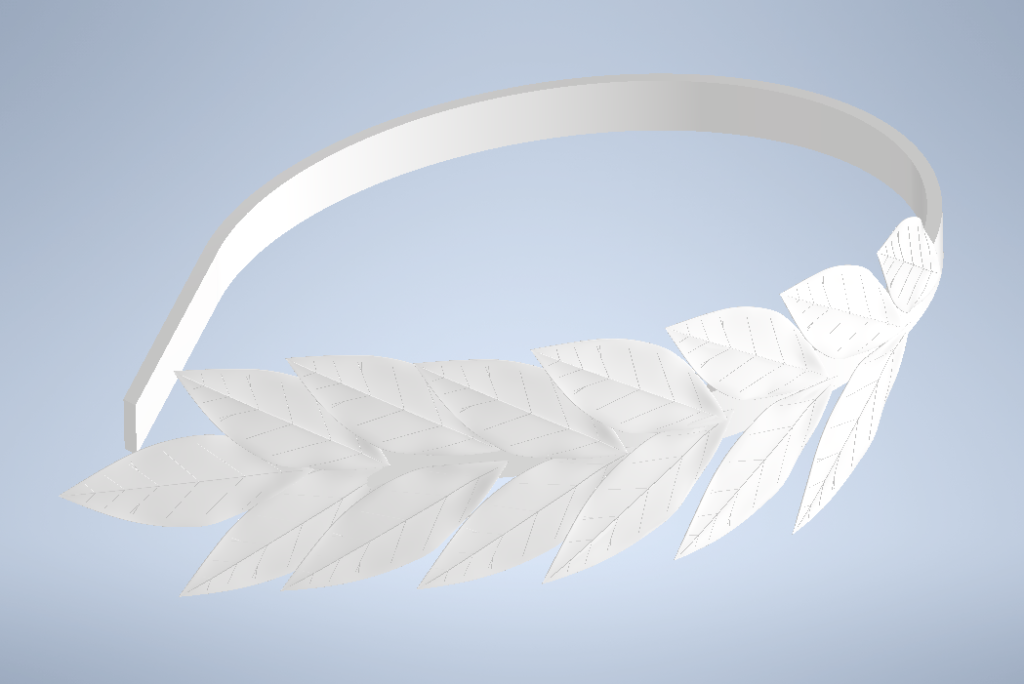 Sony Music
A modernized laser cut Caesar´s crown, a poetic rapper at the silos on Islands Brygge make up the key components of a music video in 2021.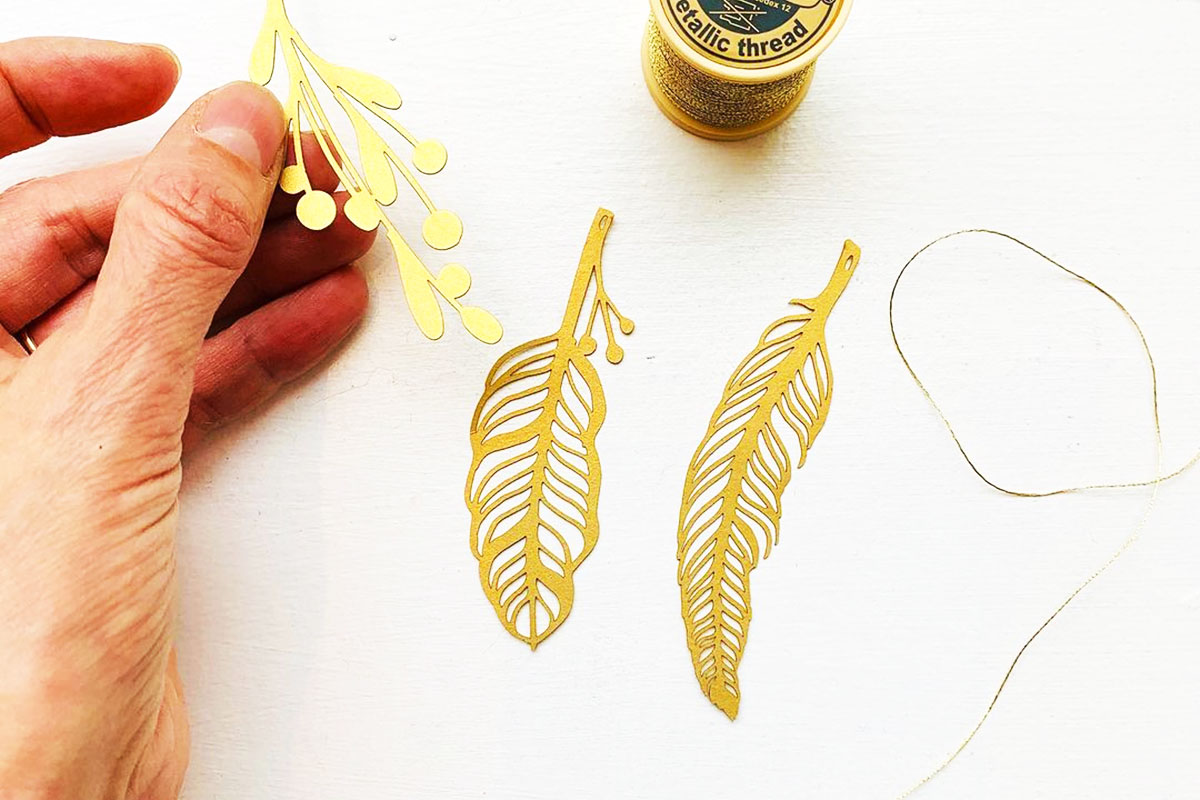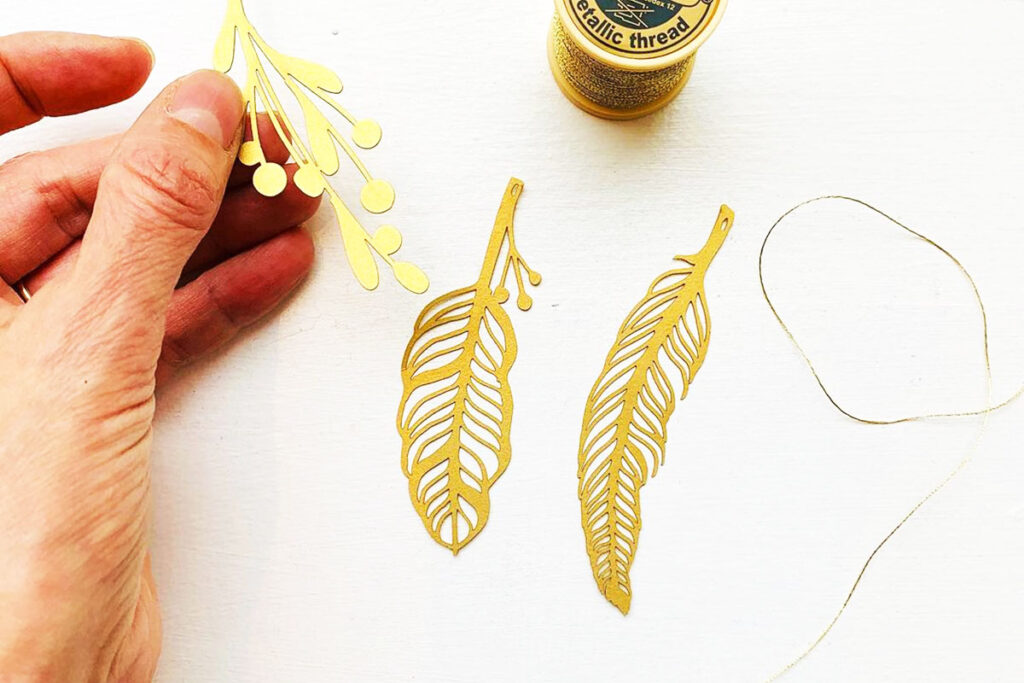 Vicki Zoé
A skilled paper cutting artist, that focuses on the elaborate and difficult process of creating signature pieces with minute detail in paper. Laser cutting can relieve parts of this process where each cut is fundamental to each piece.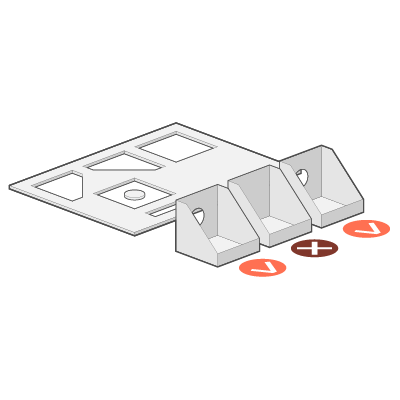 Quality Assurance
Vi foretager en skrap kvalitetskontrol af alle udskæringer for at sikre, at udskæringerne møder vores kvalitetskrav.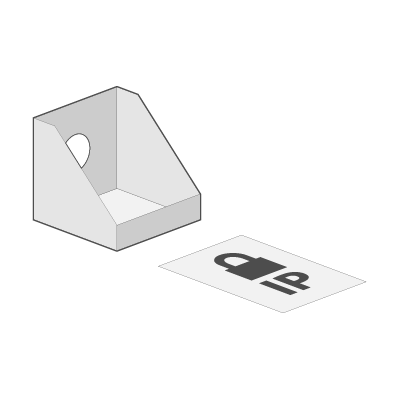 IP Security
Vi gør alt for at sikre beskyttelse af dine rettigheder. Vi modtager dine filer på sikre drev og krypterede maskiner.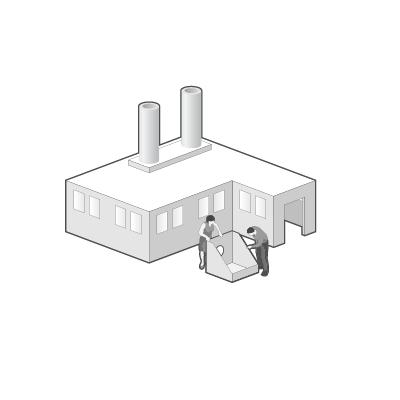 We Check Your Files
Inden laserskæring tjekker vi dine filer for at sikre os at de ser rigtige ud, hvis vi er i tvivl ringer vi til dig.
Come by Vesterbrogade 35A  -Call in advance to secure a time slot or to chat about options