Industrial Design and Formation of Products.
Industrial Product Design
We can help you with executing your product idea through sparring and industrializing the product design.
Our experience is, that the best products are designed with the original idea, vision and goal in mind. Our design process is therefore centered around the finished product having a direct link to the initial idea.
Our team of Engineers, Industrial Designers and Architects are ready to secure that your design is not only aesthetically appealing but also highly functional.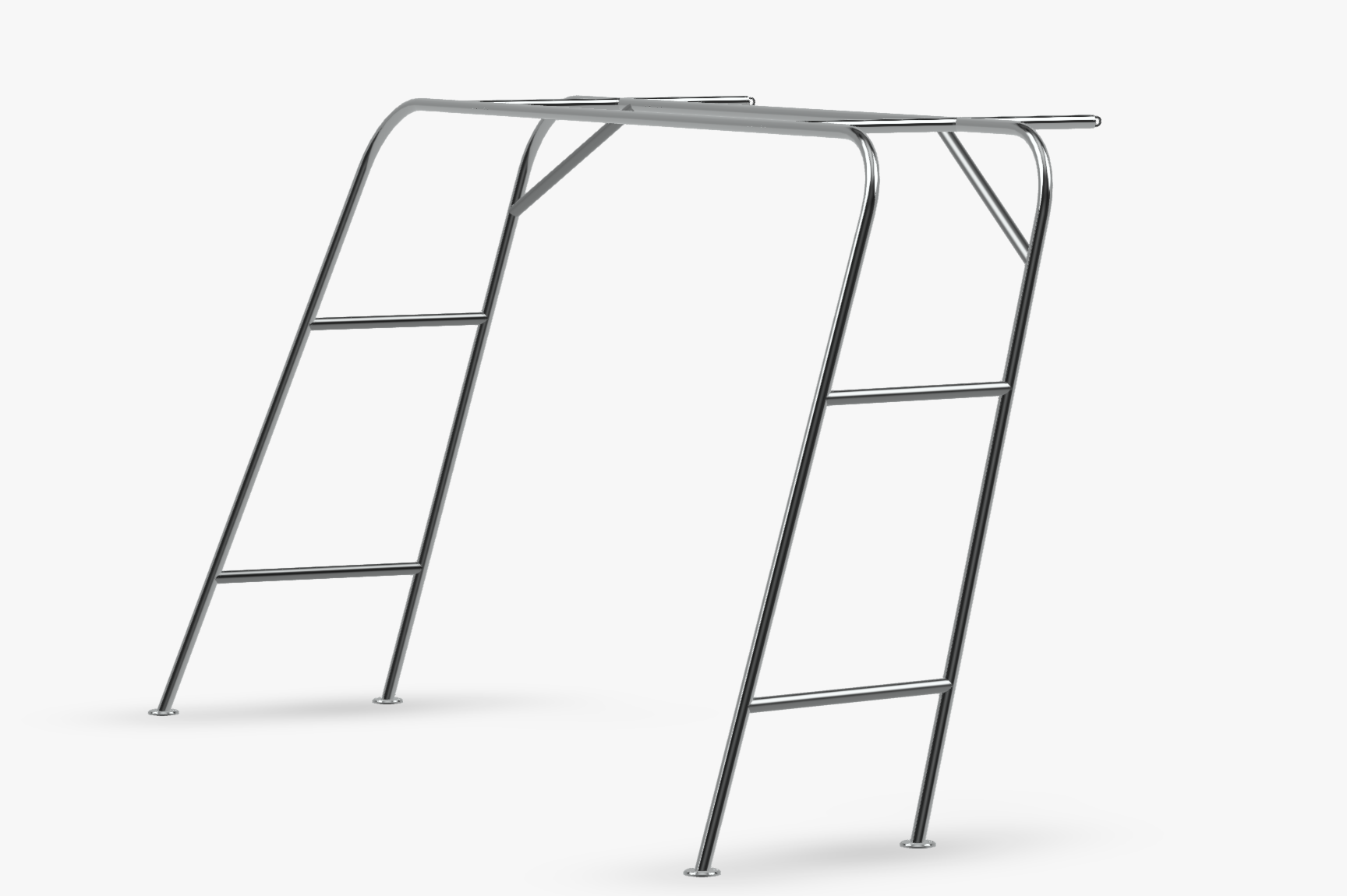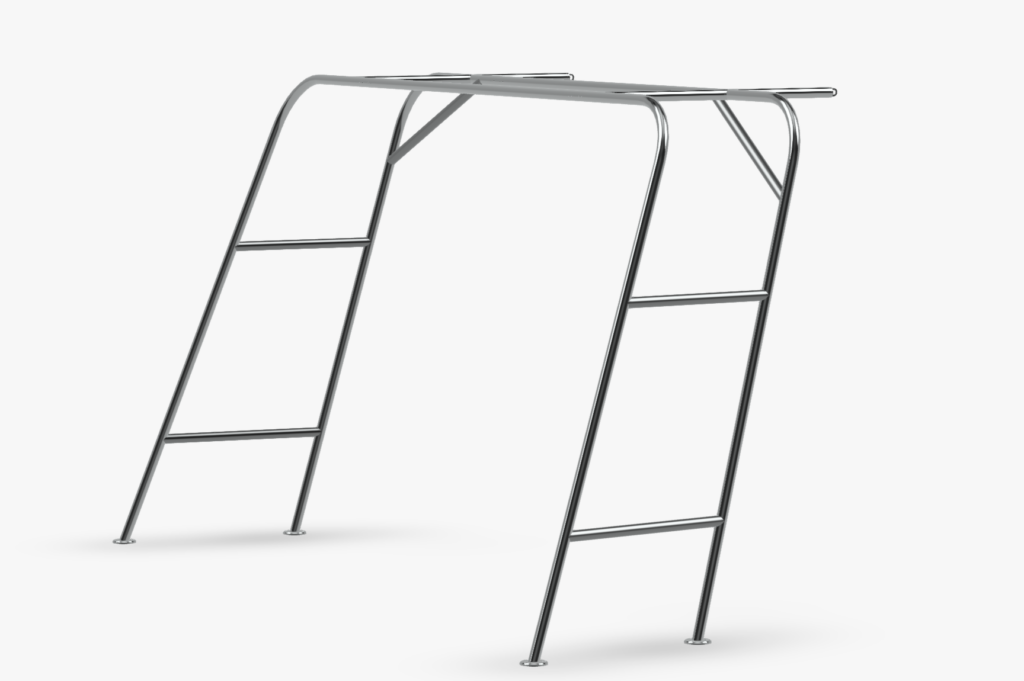 The process of designing a product is an iterative process. Where details are revisited and product shape readjusted, to reach a complete and functional product with a beautiful expression.
To optimize this process we work in short focused design phases, where we concentrate on developing the whole or the minute details of a design. In the design process, there is the option of focusing on the functional design, the aesthetic design or the user-oriented design.
We would like to have a chat about your project over a cup of coffee or tea, on us of course. Book a free sparring meeting below.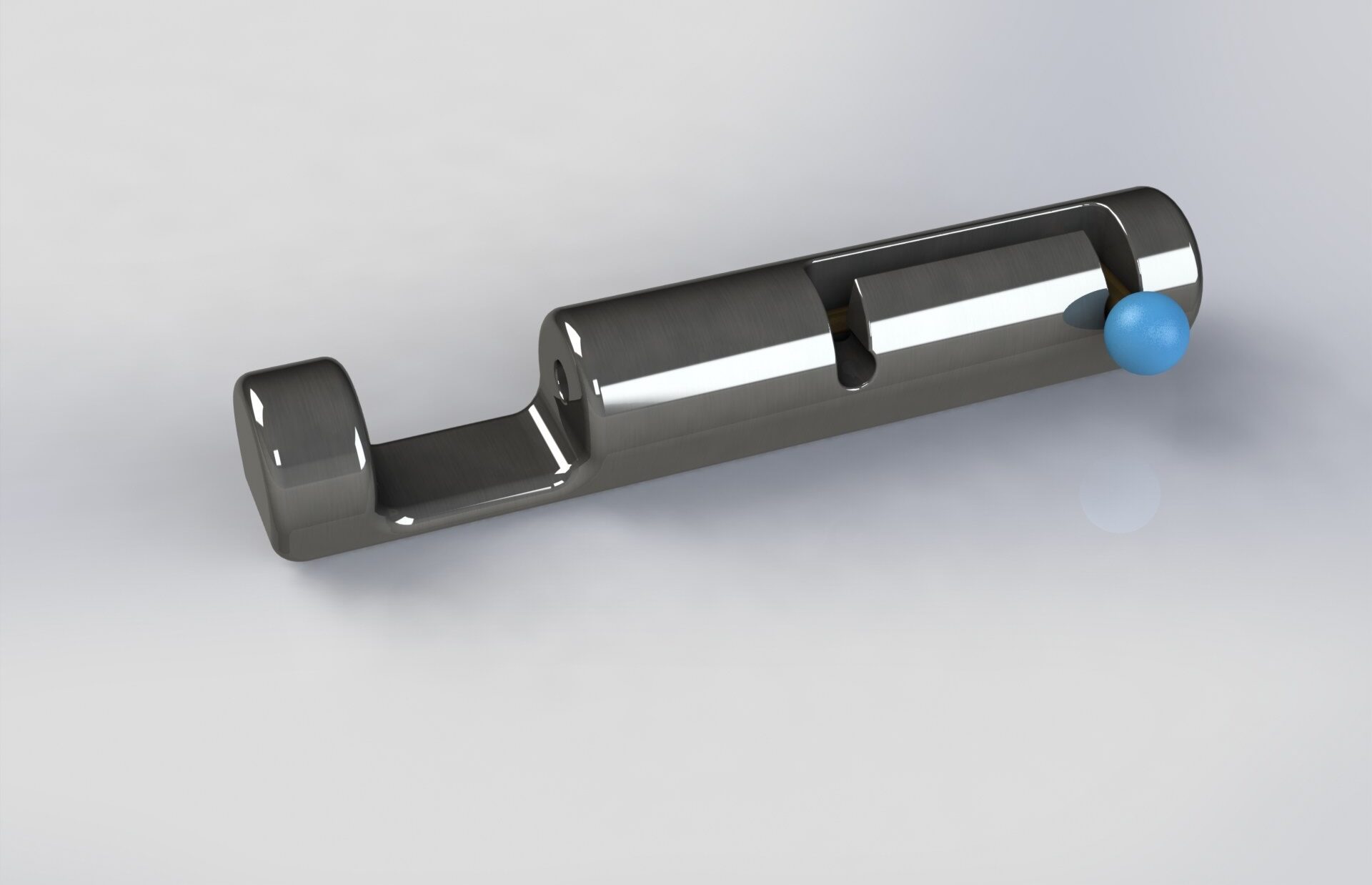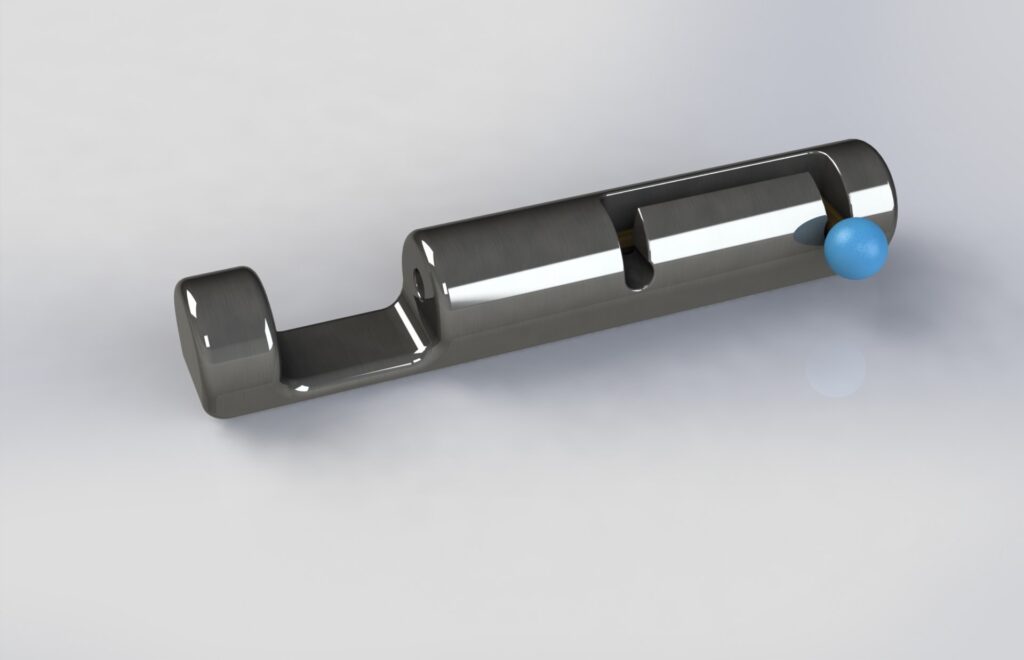 Good collaboration between you and the product designer is essential. We, therefore, offer a free and non-committal initial sparring meeting, where we can meet, be introduced to your product idea and chat about possibilities and options.
You can book your free sparring meeting with us on Vesterbrogade 35A or online below.
Call us, send us a mail with your wishes and what we can help you with or book a meeting with us.
Brugerorienteret Produkt Design
Funktionelt Produkt Design i København
Brugerorienteret Produkt Design