We take you from idea to production, with your idea in focus and our technical know-how to support.
Product Development in Copenhagen
We help you from idea to product, with use of our experience within product development and engineering knowledge. We work within the three following focus areas, to create the best product for you:
Mechanical development, optimizing strength, interaction with other components and resilience
Material and production, which material should be used for production and how to optimize the process 
Design, designing the product for the best applicable user experience
Book a non-committal consultantion to discuss options and possibilities for your idea/product.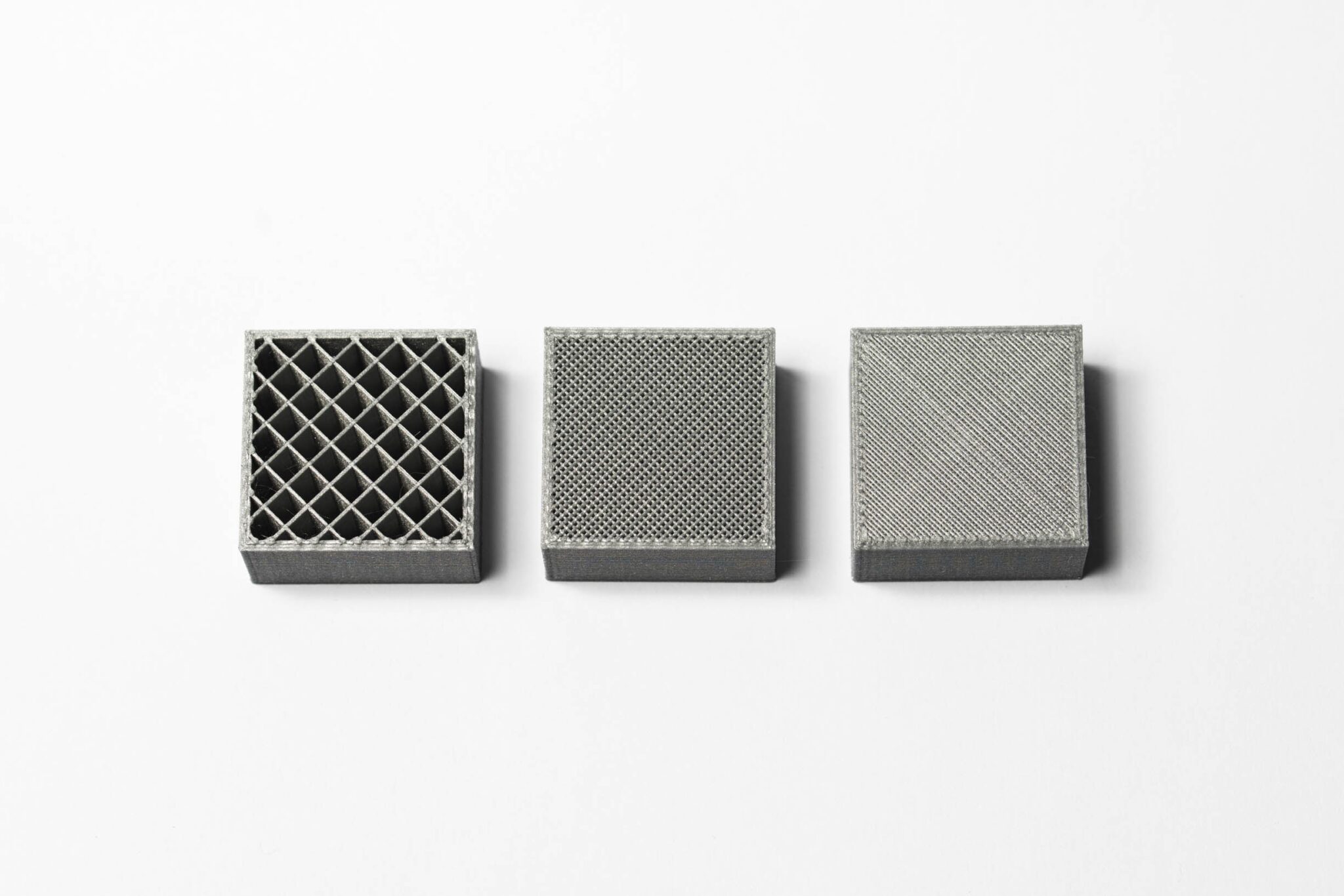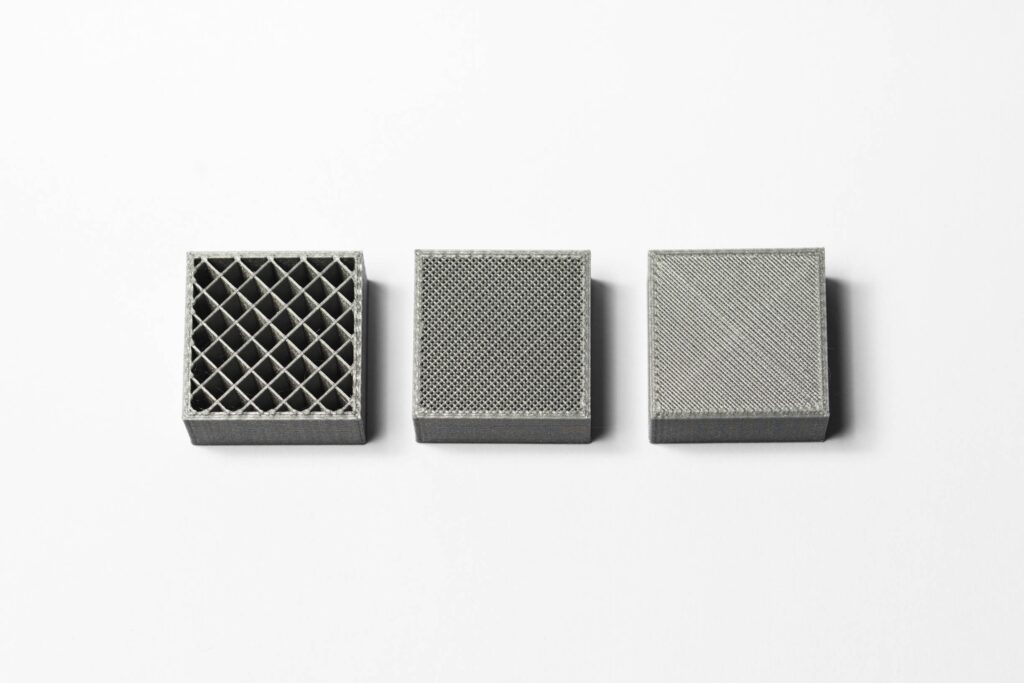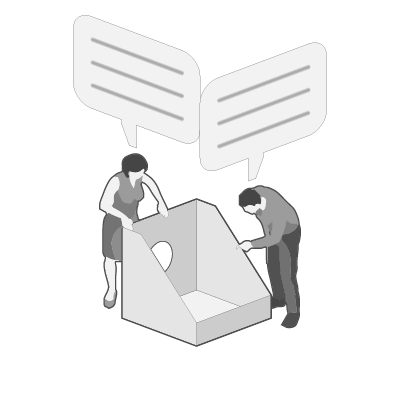 Inventor counselling
We do product development, prepare production drawings, and give advice on production and product protection.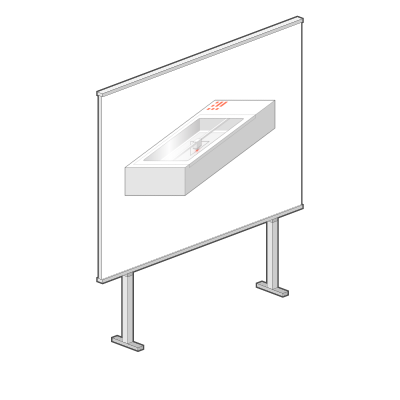 Idea in focus
Product development is about a good idea. We therefore ensure that the final product reflects the overall goal of the original idea.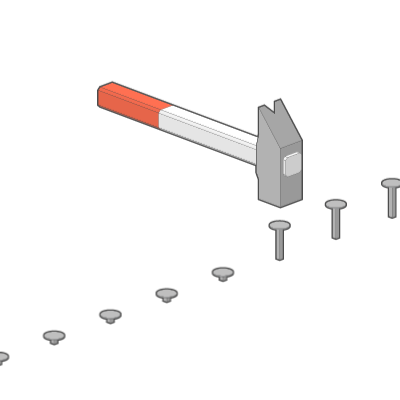 Rapid prototyping

It is essential to test designs and solutions. We therefore create prototypes continually to optimize the product.
Submit a description of your idea and we will contact you with a proposal on a possible product development  scheme
Product Development Approach
Product development with Republikken Create, is based on the Agile product development process. We, through iterations, develop your product in short and quick development steps.
Agile production is acknowledged to be cost effective and time efficient. It is therefore the ideal process for quickly developing your ideas into finished physical products. (Harvard Business Review).
Our engineers are specialized in Agile product development, which ensures a flexible, quick and cost friendly production process.
Contact us, to hear how we can help you with your product development.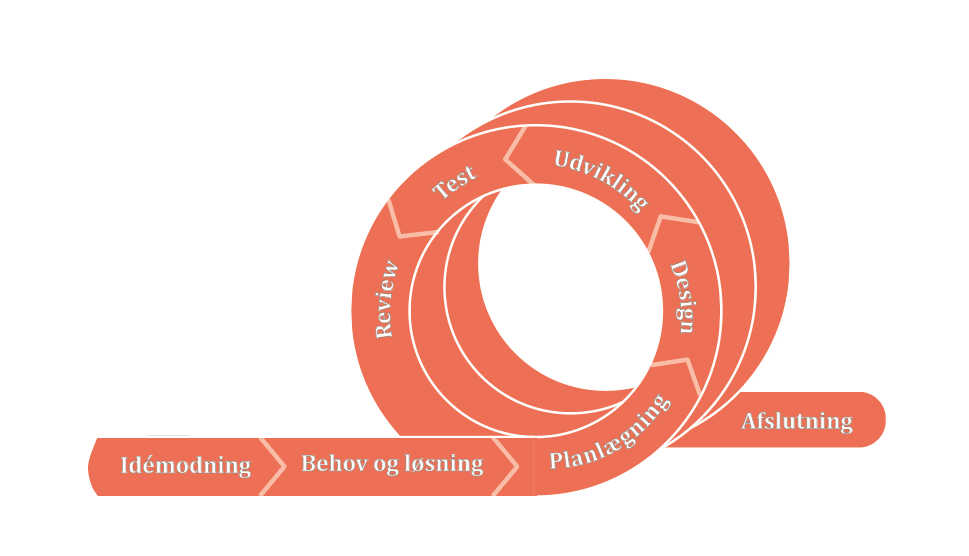 Find us on Vesterbrogade 35A  -Sign up for a machine course or give us a call prior, so we can assure a time for you.