Technical drawing in 2D, 3D and CAD for production and presentation
We develop technical drawings from a file, product or a design brief. The drawing can for example be used as production drawings, assemble instructions, for patents and construction. We develop for example the following:
Production drawings, that are used for production tolerances
Work drawings, are 2D drawings that are drawn to scale, that can be used for communication
Patent drawings, which are for patent applications and design protection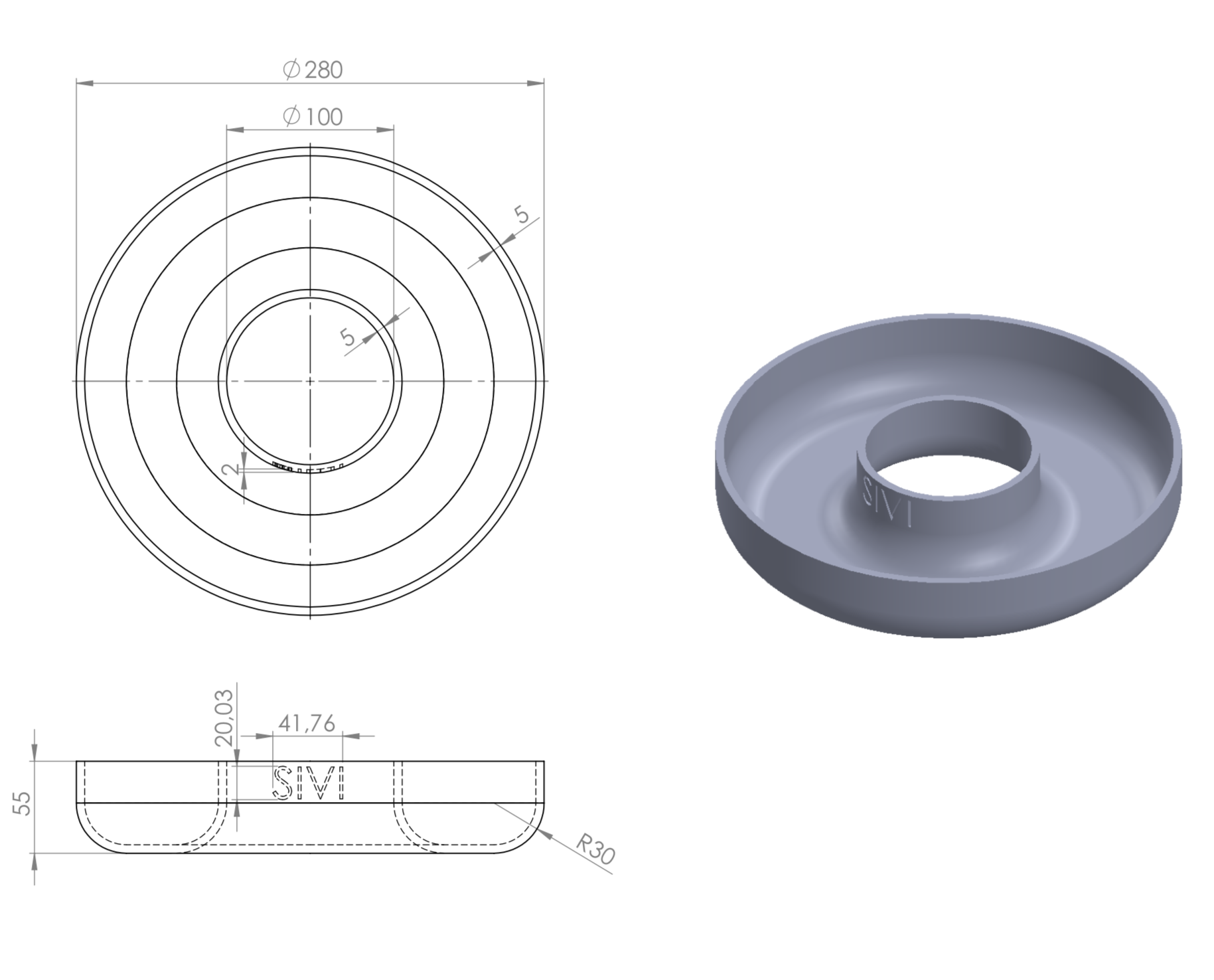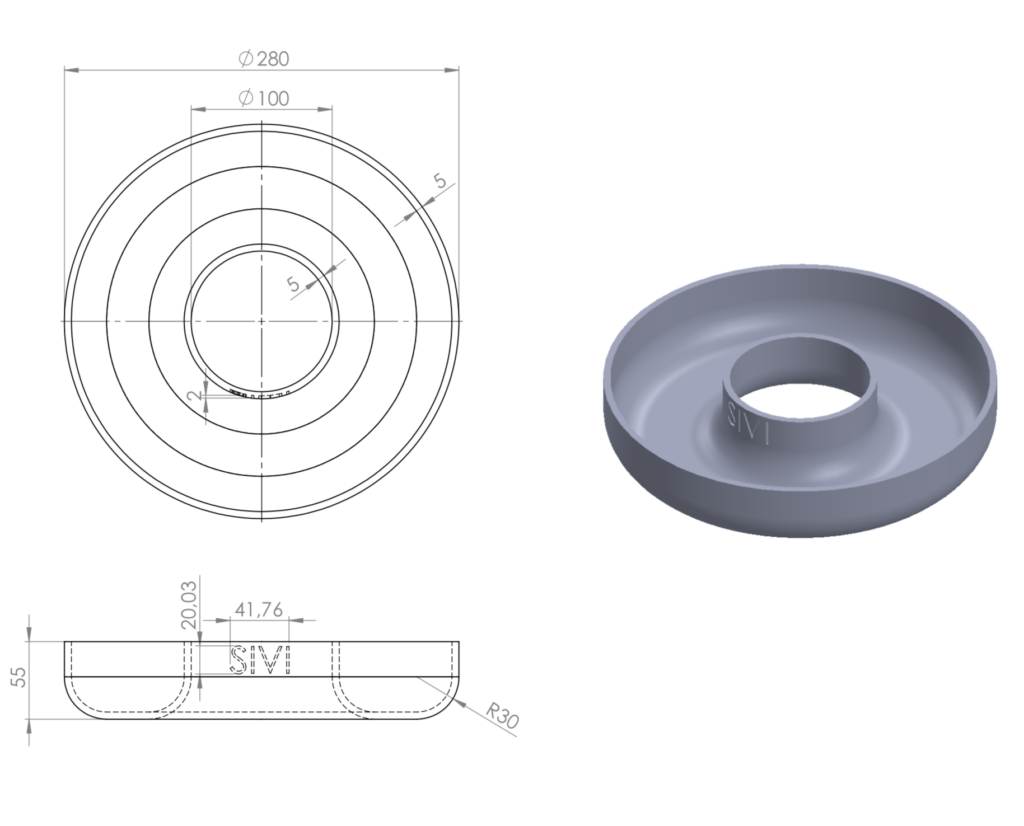 Developing Technical Drawings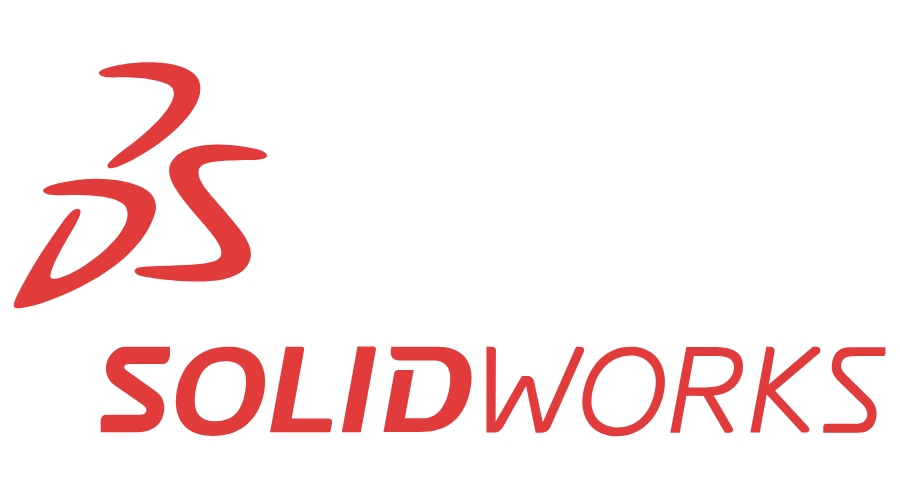 File type
We draw in SolidWorks, Inventor, Fusion360, Revit, Creo or Rhino and deliver in STL, OBJ, PDF or the original file.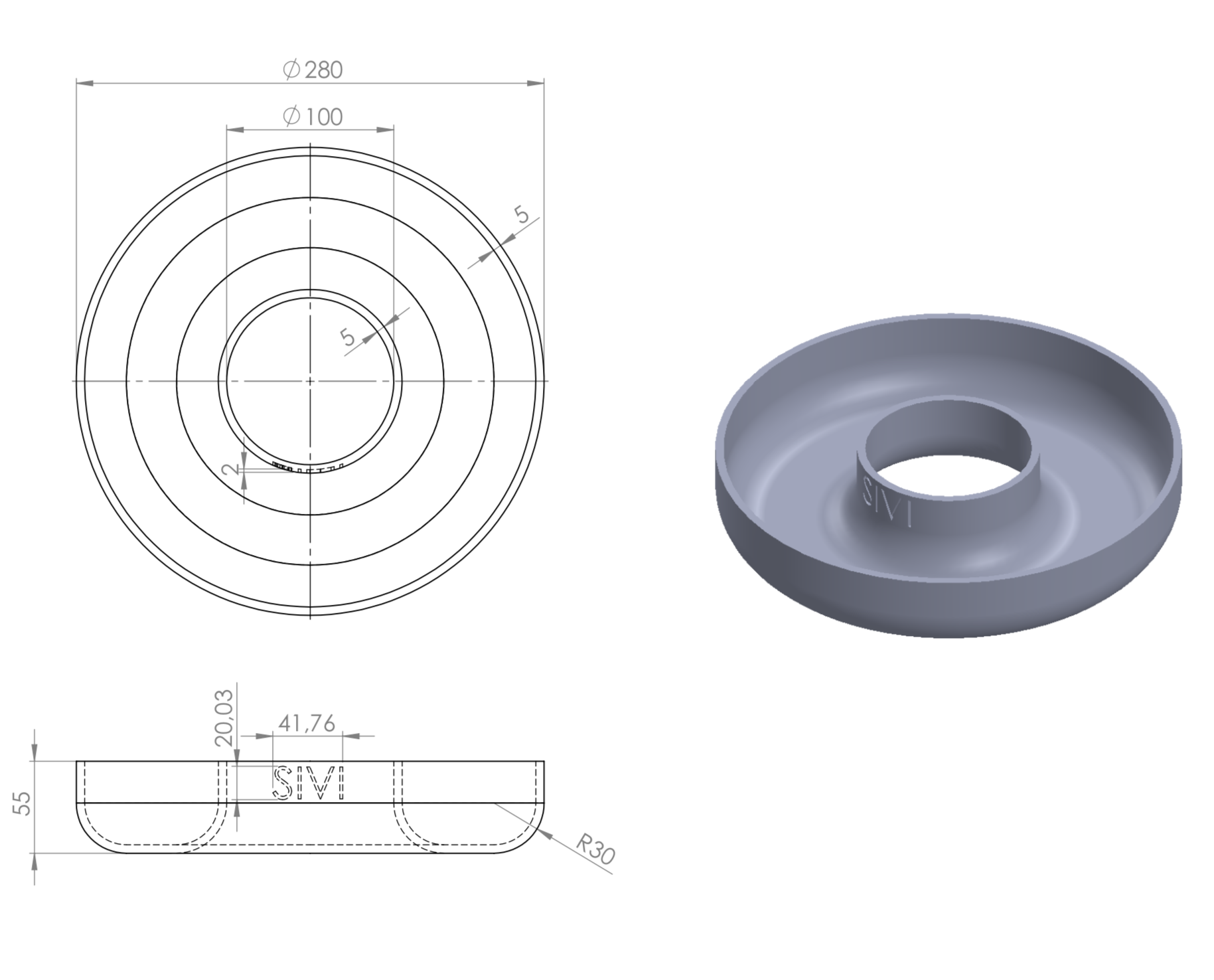 Documentation
Our drawings are true to scale, we can add dimensions and tolerances for production and construction.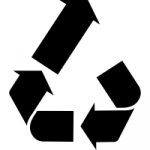 Iterations
Our technical drawings are easy to adjust, regulate, refine or change throughout the whole process.
Contact us with your requirements, so we can help you move forward.
Non-Committal Drawing Offer
Call us, send us an email with your wishes and what we can help you with or book a meeting with us.