For model building, prototype development and product assembly
In our wood and model workshop, you are able to buil models for prototypes, architectural projects and products for sale. The workshop is equiped with building stations including workbenches and tools. Giving you the opportunity for sanding, adjusting and assembling parts, as needed.
It is possible for you to bring your own parts or use parts produced in our workshop.
The workshop  is open all weekdays between 8.00 am and 5.00 pm and can be used after a short introduction of our facilities. You can buy access to our workshop by the hour or via full-day passes.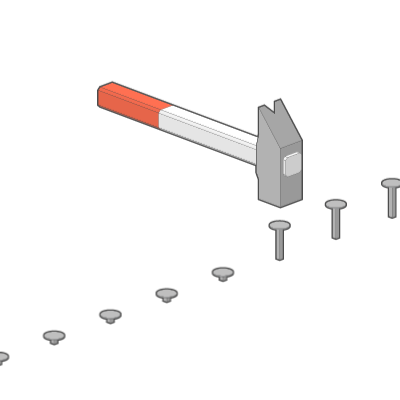 Tools
Our workshop is equipped with tools for gentle processing of materials. View a selection of our tools below.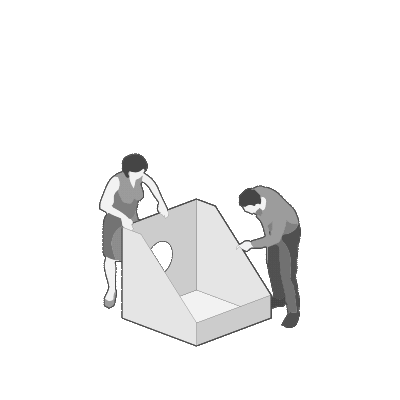 Workbenches - Space Garanteed
You are garanteed a workbench -to build models and/or finetune your prototypes.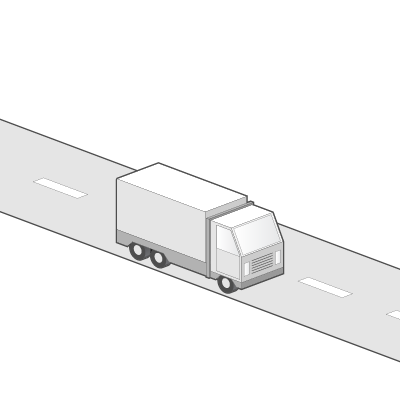 No waiting
We limit the amount of people with access to our workshop -to eliminate waiting and to optimize your time and work space.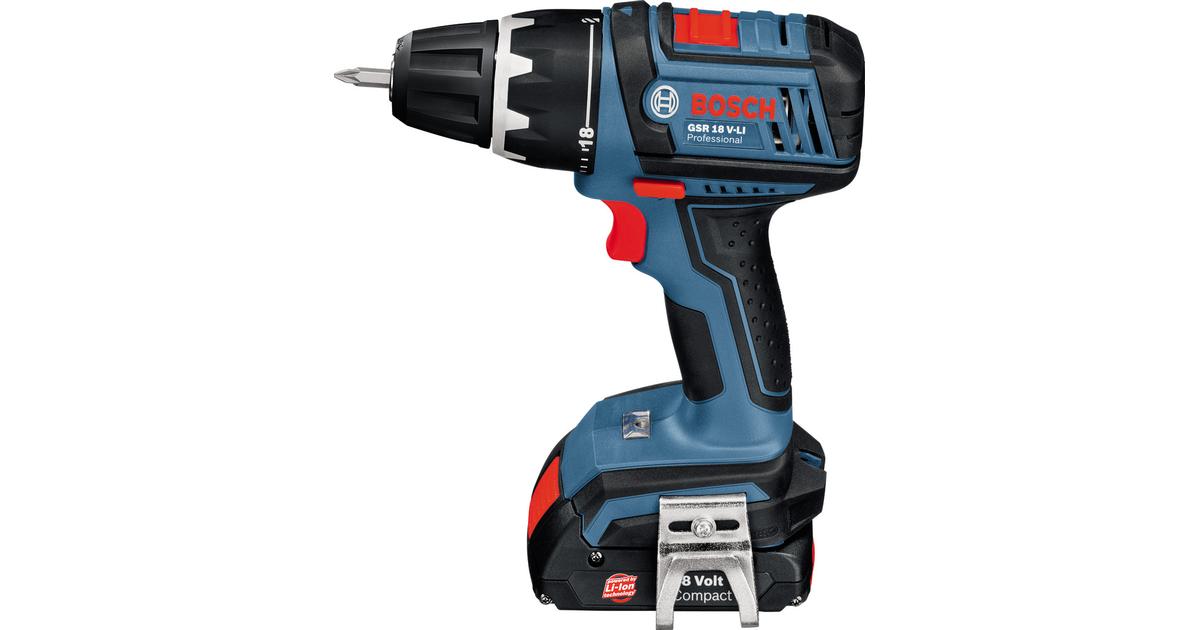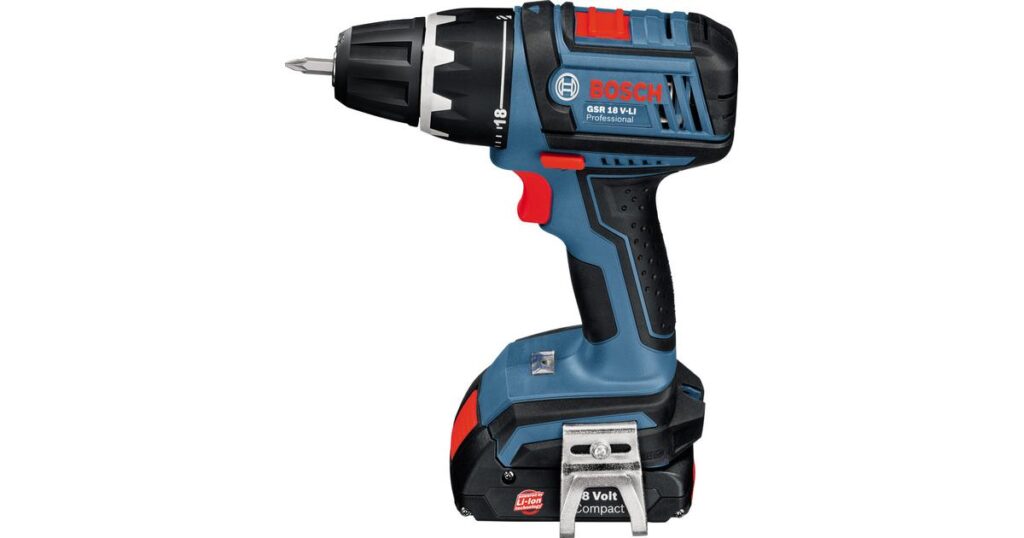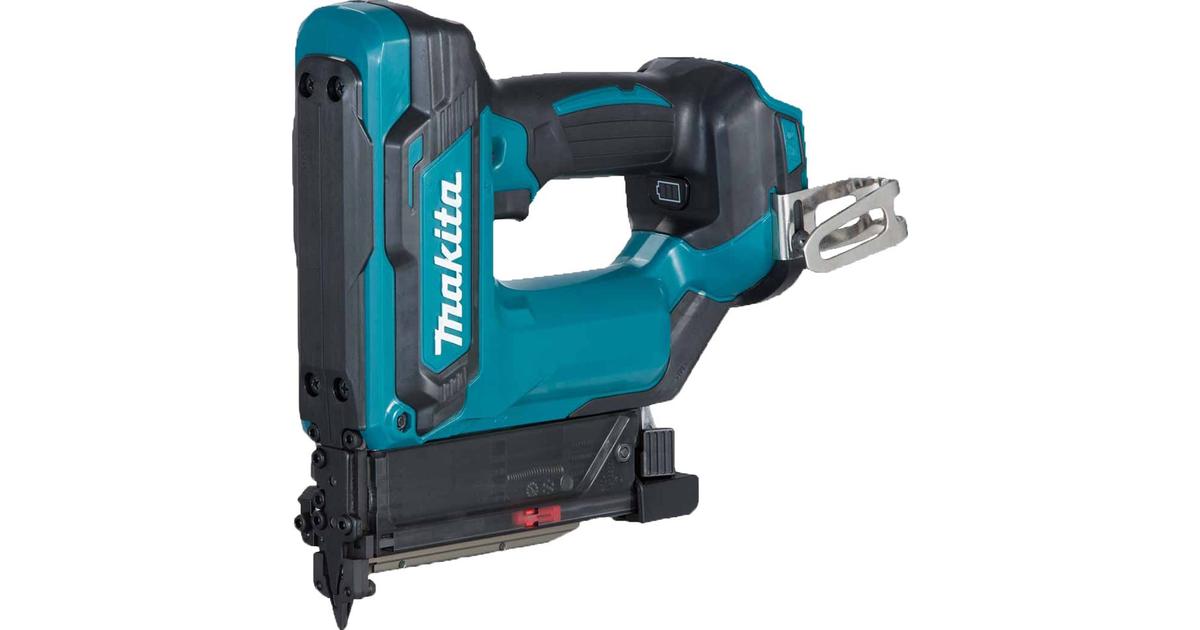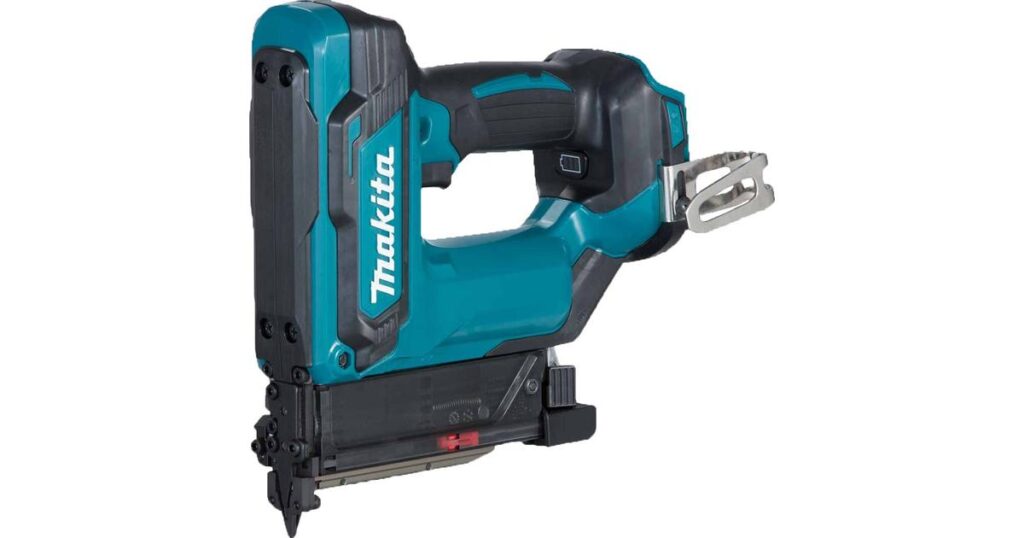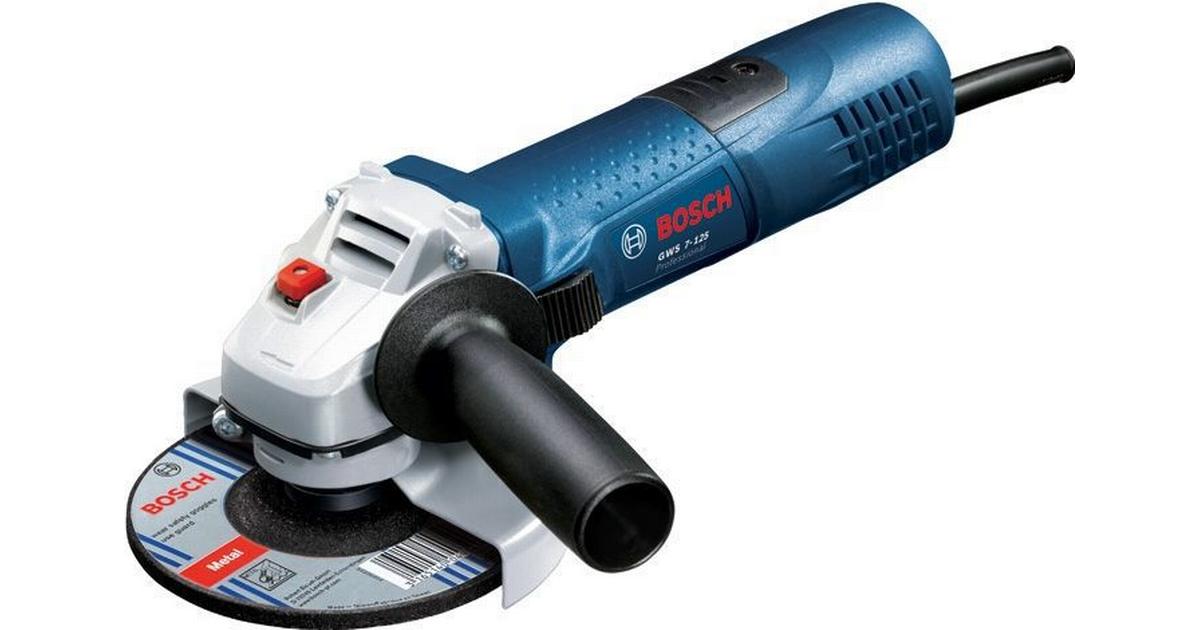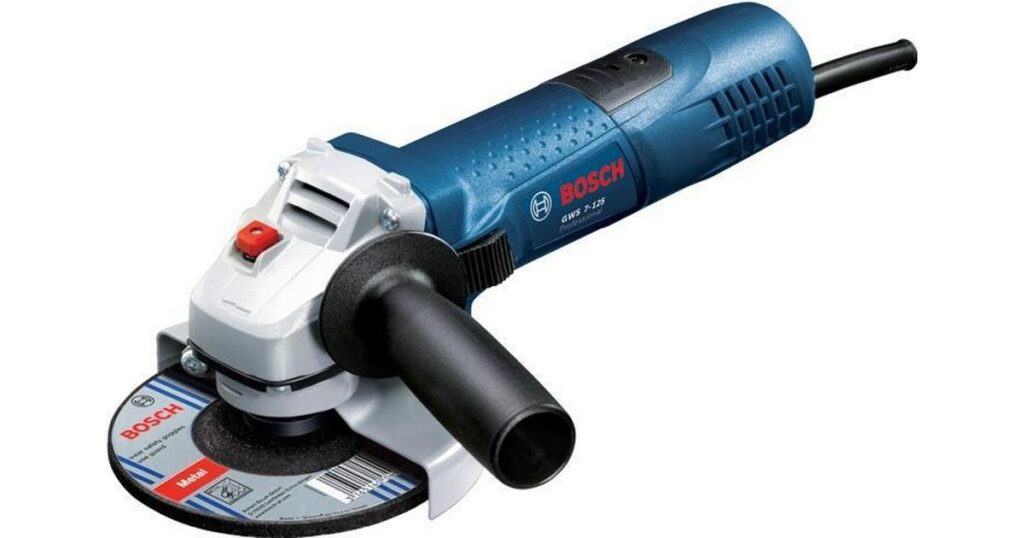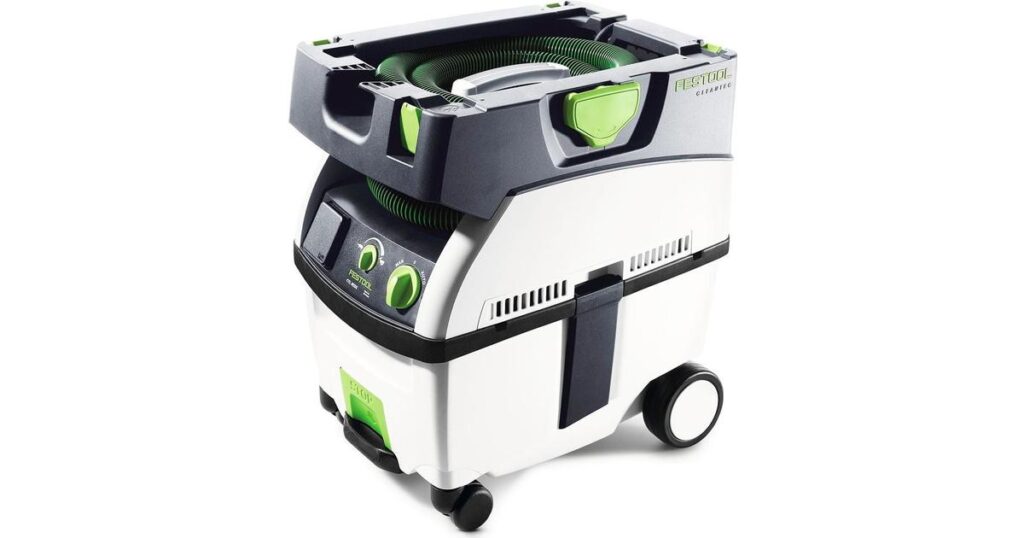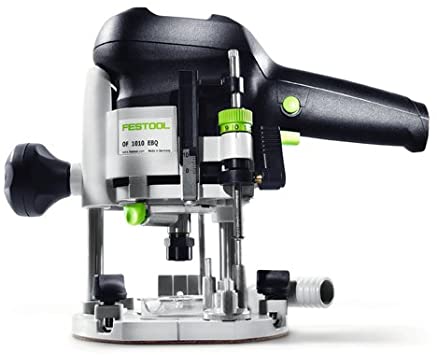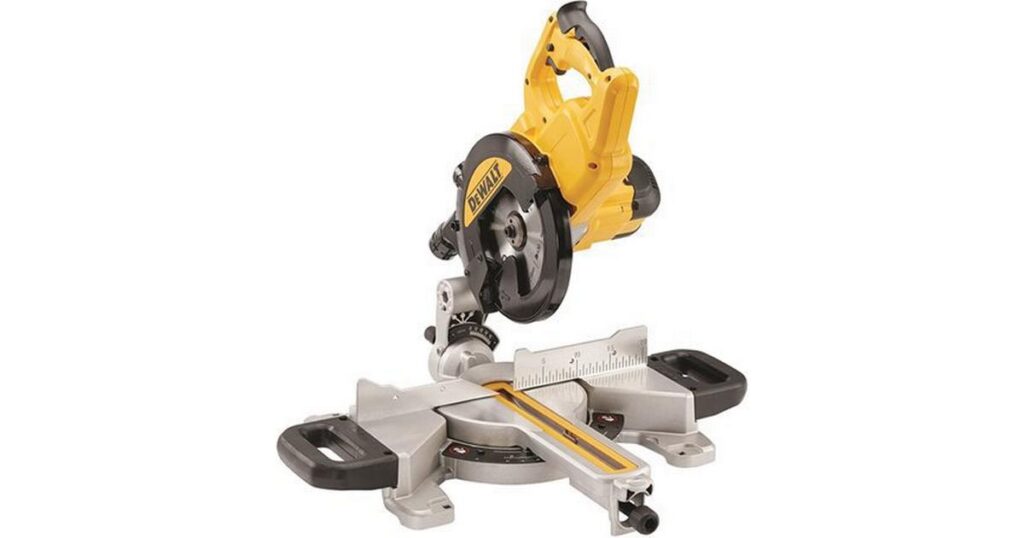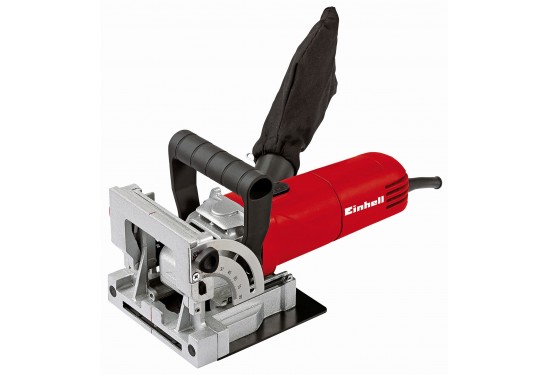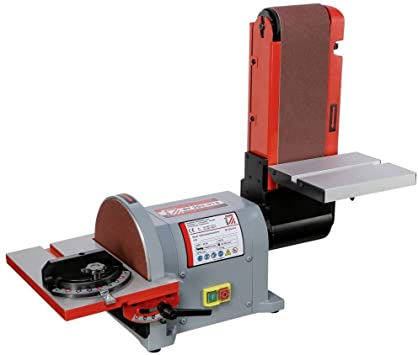 Book a tour of our workshop to view our facilities.
You are granted access to the workshop by:
Completing an introductory tour of our workshop and facilities. Plus concenting to our safety rules.
Having a booked time slot in our workshop
After an introduction of our workshop a free and non-binding membership will be created for you. You are then able to book the workshop as needed.
the usage membership is free (0 DKK), you only pay for the time spent in the workshop, pay-as-you-use, if you will.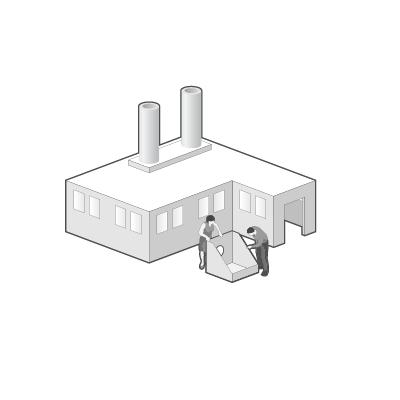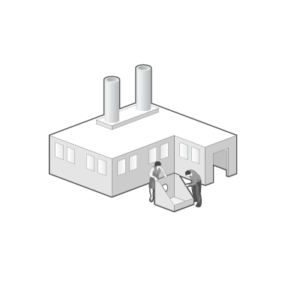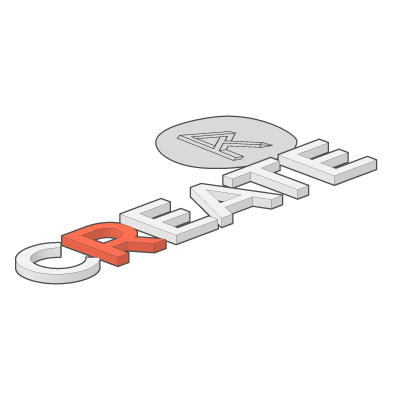 Price
Workshop access includes a workbench
100 DKK /hour
250 DKK /day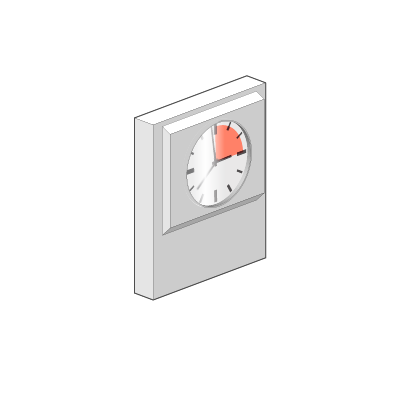 Opening Hours
Weekdays from 8.00-17.00 and by appointment.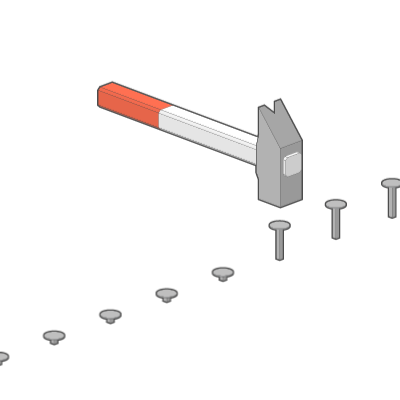 User Responsibility
You are responsible for yourself, your actions and your models/products when using the workshop. We, of course, wish you or your items no harm and will help to the best of our ability, if anything unfortunate should arise.
Give us a call or write us a mail if you have any questions regarding our workshop and options.
We are located on Vesterbrogade 35A  -Sign up for a an introduction course or give us a ring to chat about options.